The Vicinage of Alanya
October 04, 2013
Alanya, Turkey
Hotel lobby.
[1]

Hotel guests are dancing in a disco.
[2]

[3]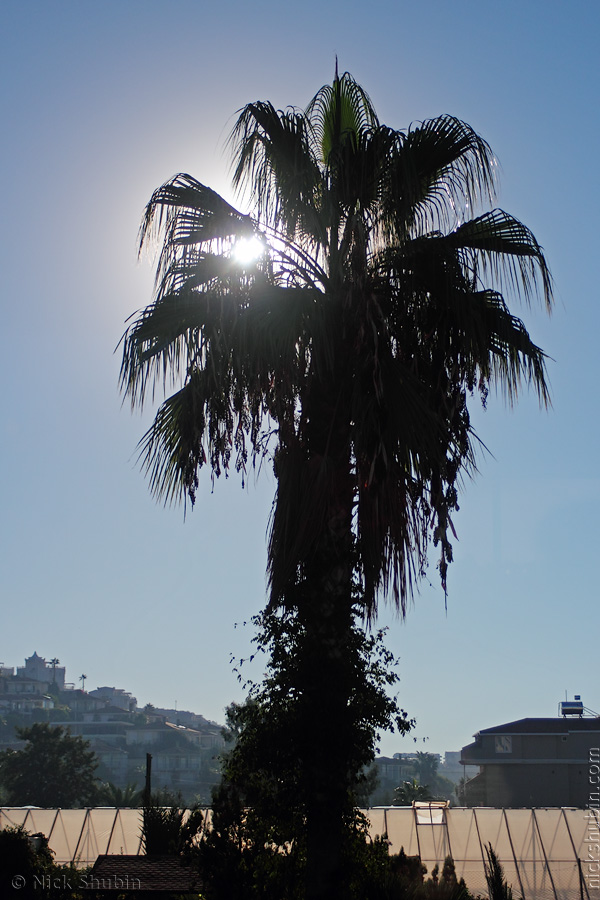 View to the peninsula next to Alanya.
[4]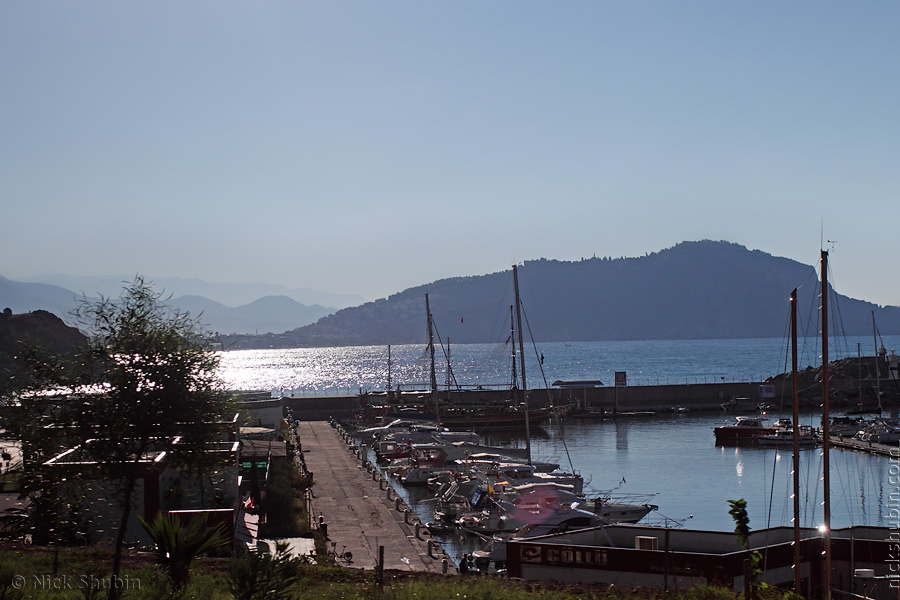 One can see the peninsula and Alanya from Dim Magarasi vista point.
[5]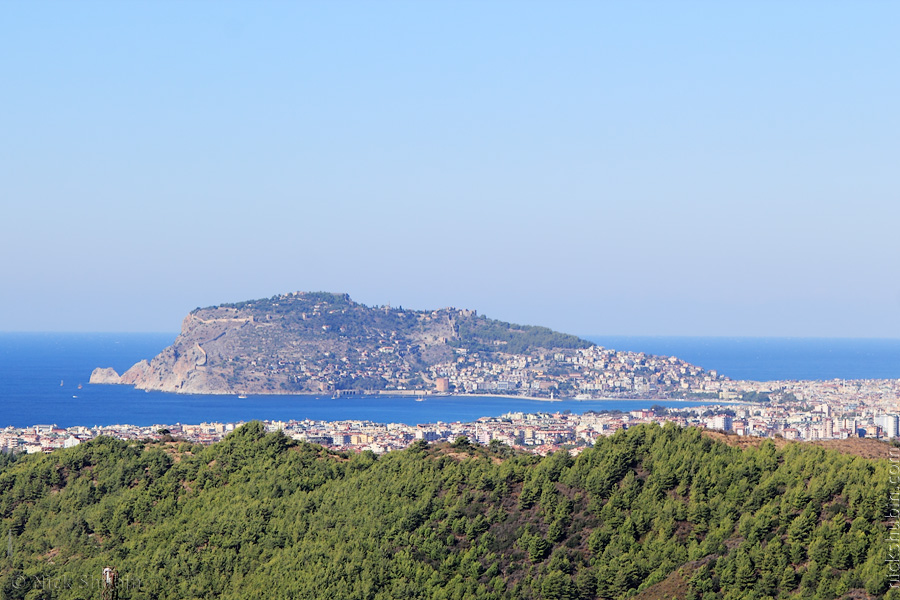 Alanyan bananas. They don't grow large but are very delicious.
[6]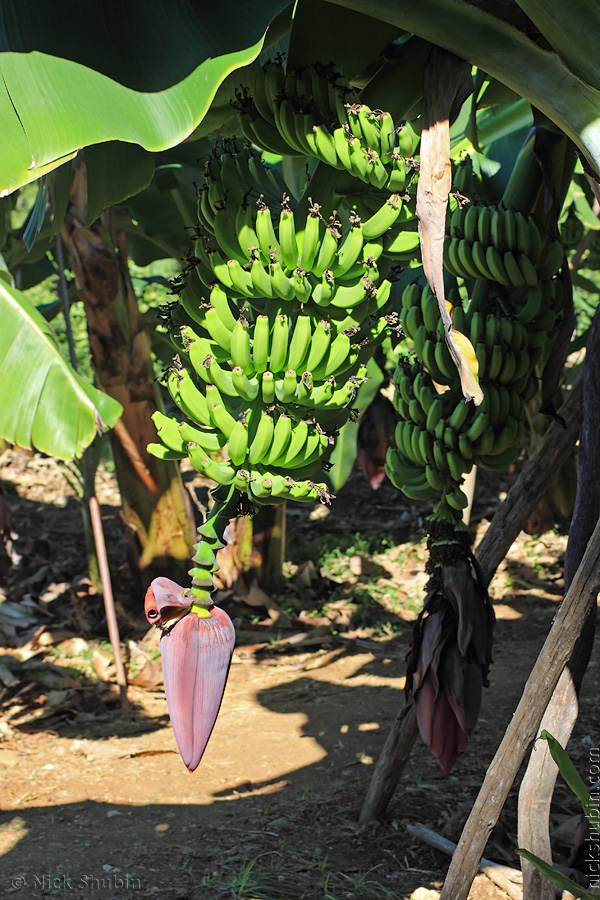 A small market with local goods and fruits.
[7]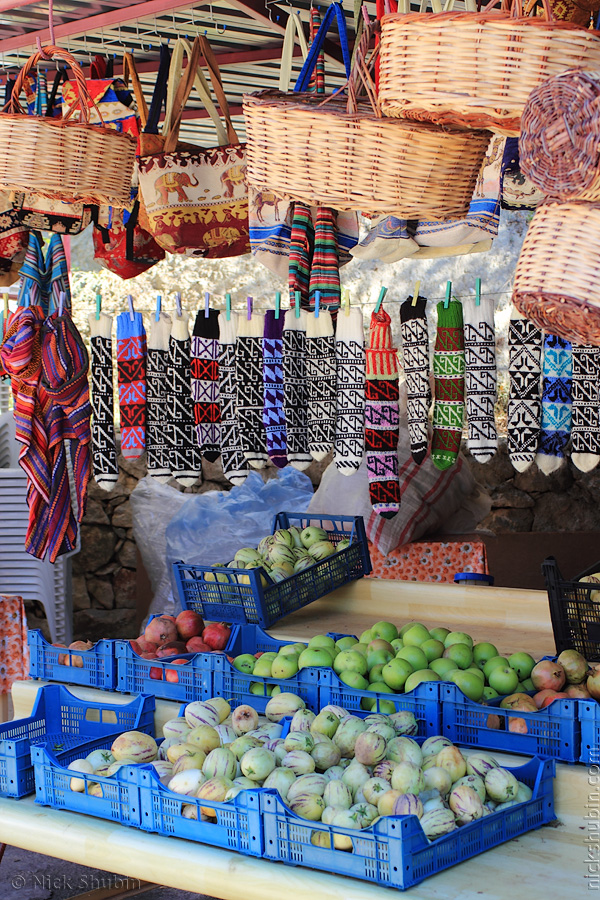 [8]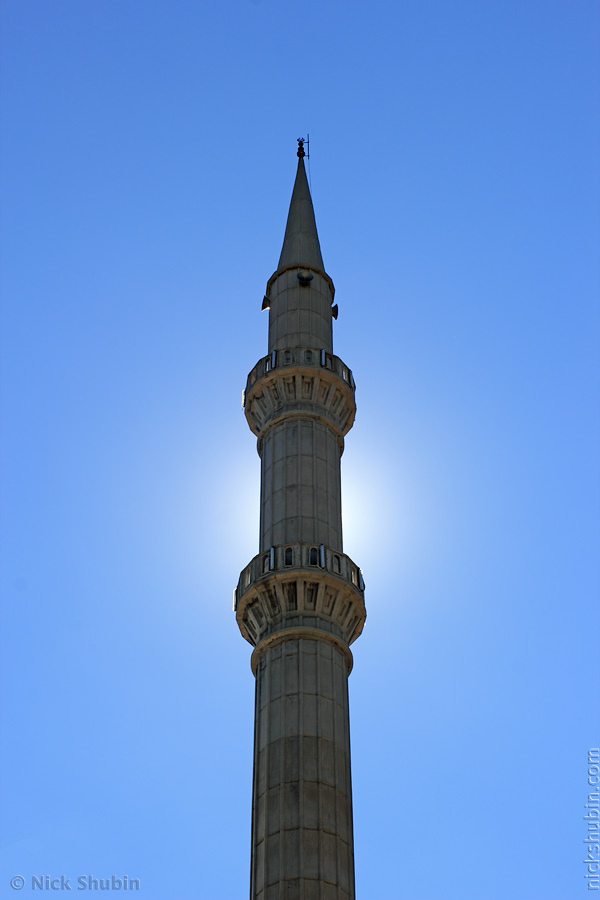 [9]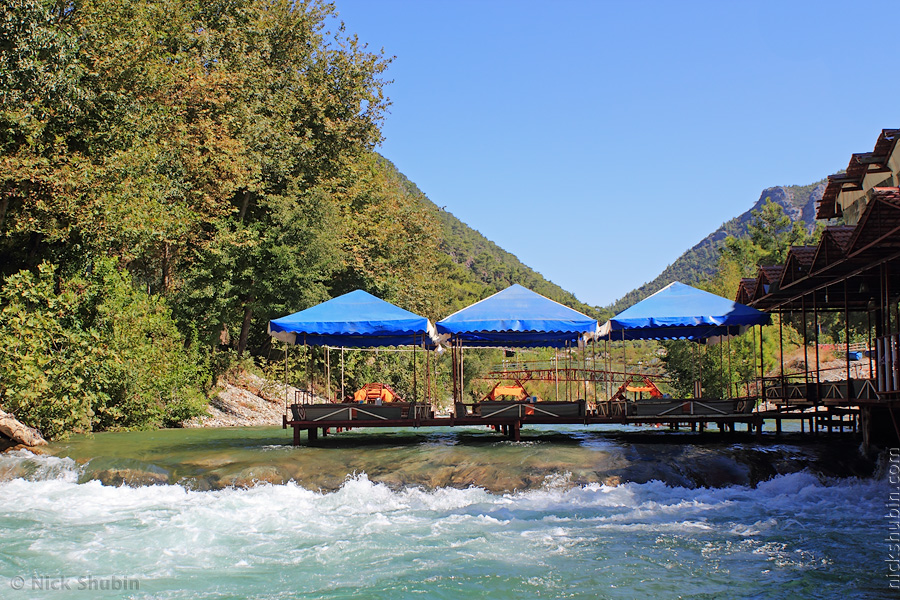 [10]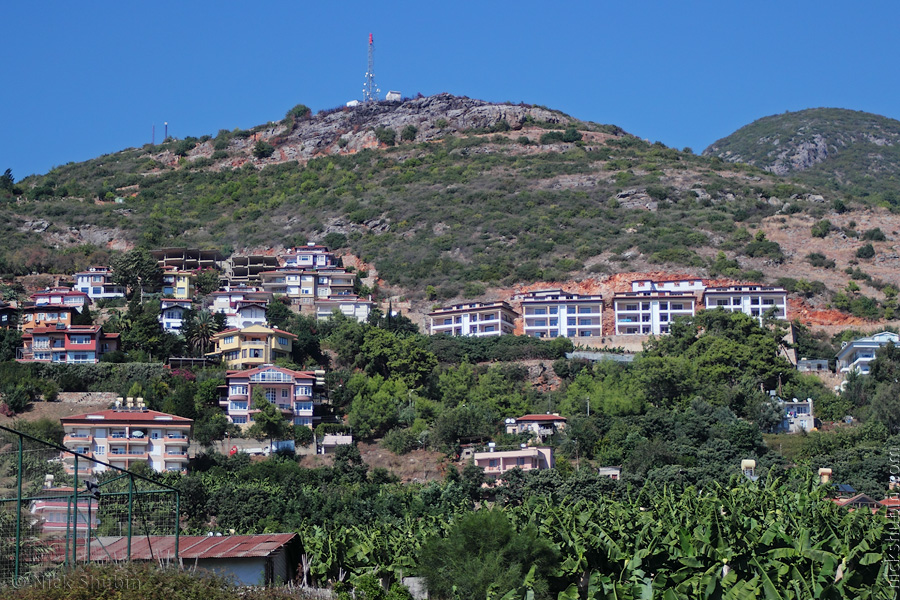 Greenhouses adjoin hotels.
[11]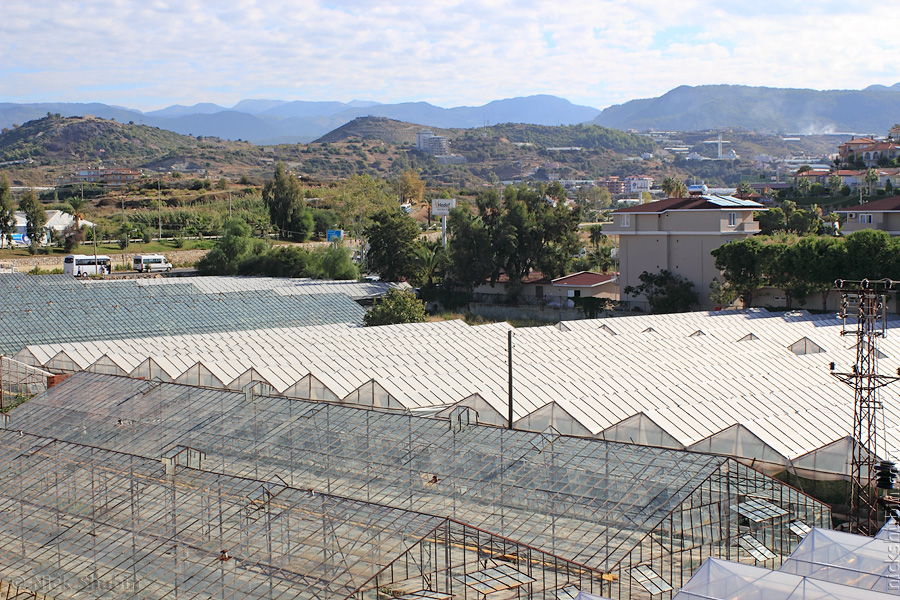 [12]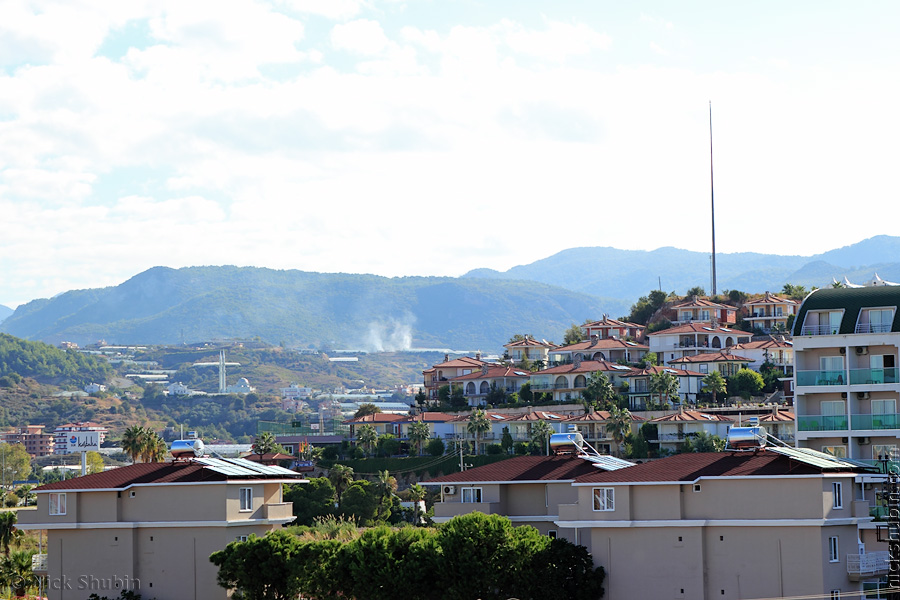 Abandoned building.
[13]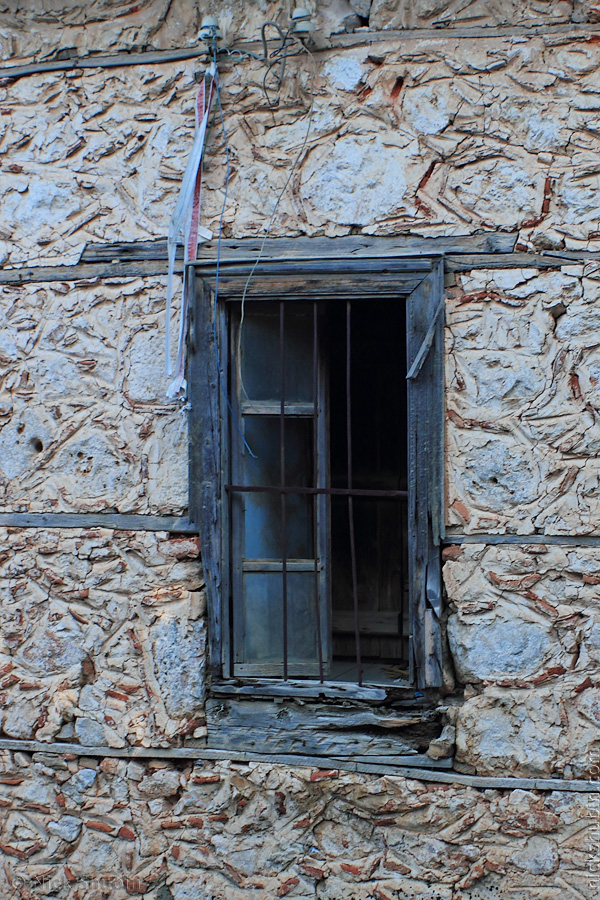 [14]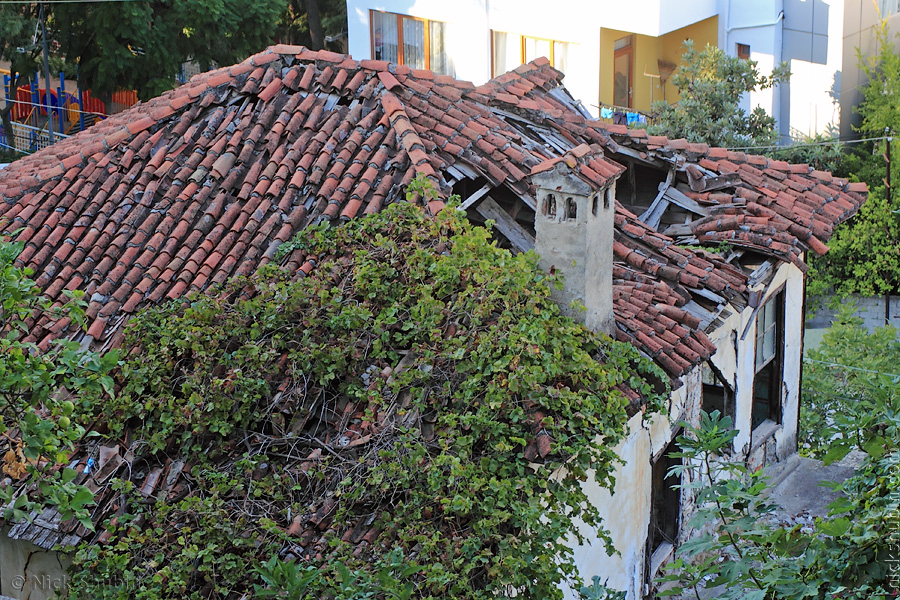 [15]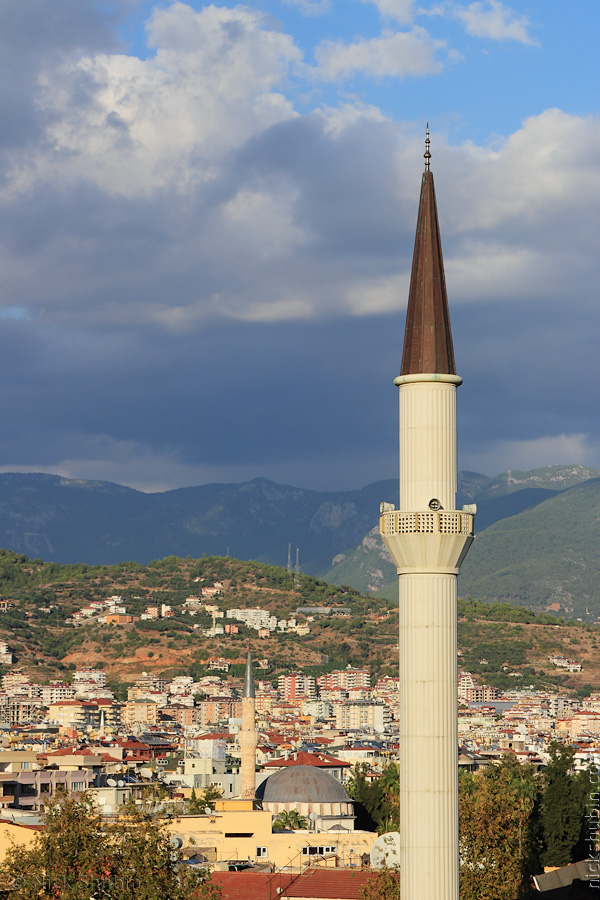 ---
© 2016 Nick Shubin. All rights reserved.