The 218 Anniversary of Odessa
September 3, 2012
Ukraine, Odessa
There were many events dedicated to the 218 anniversary of foundation of Odessa. One of them took place in Victory Park. In the era of USSR, this park hosted so called "flower festivals" every year on September 2nd. In the last two years, the festivals was renewed.
There were many flower installations, flower-beds and just flowers.
[1]

[2]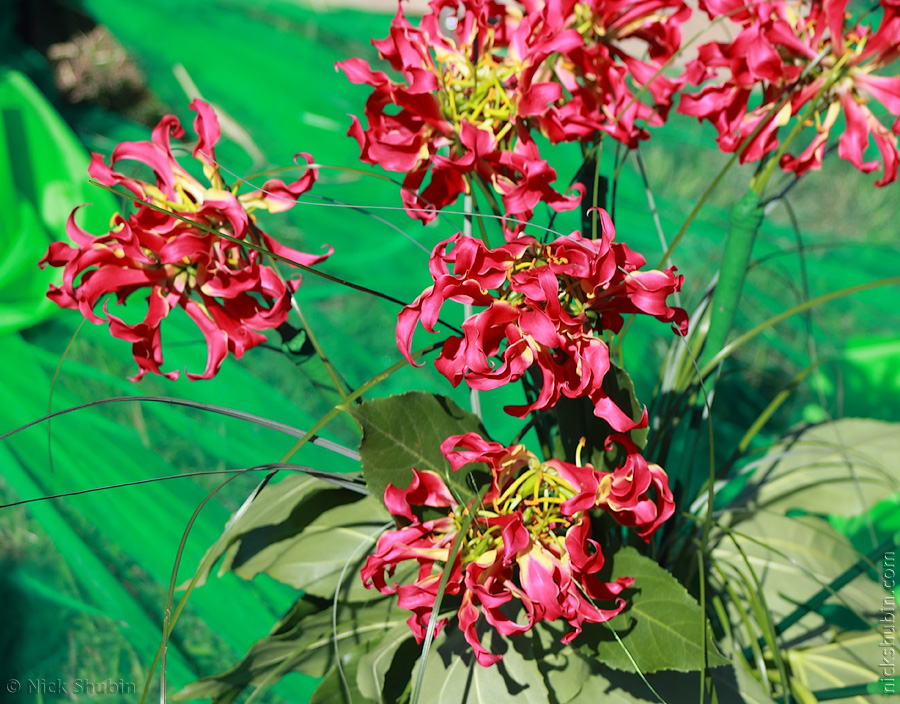 [3]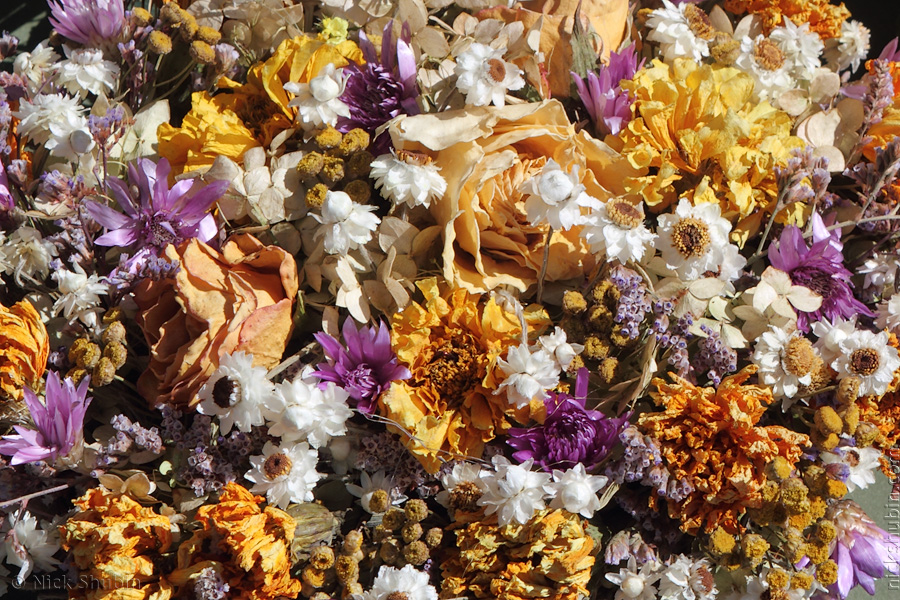 I've been surprised to see these pictures here. In Odessa, the painters' fairground takes place in the historical city center on the Sobornaya square.
[4]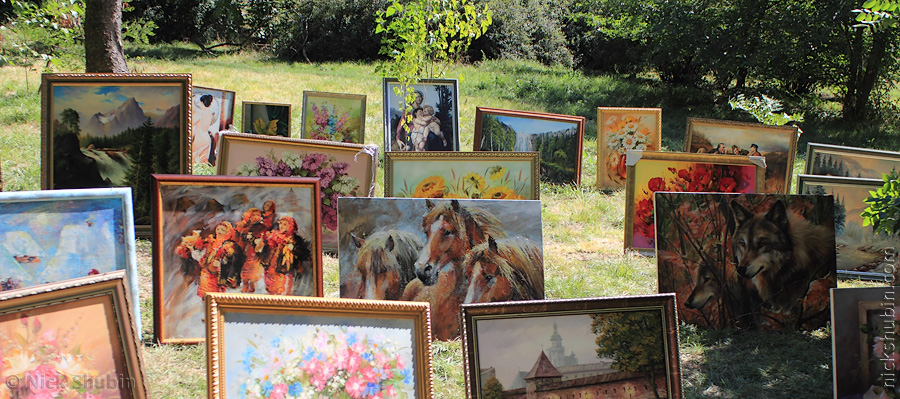 [5]

[6]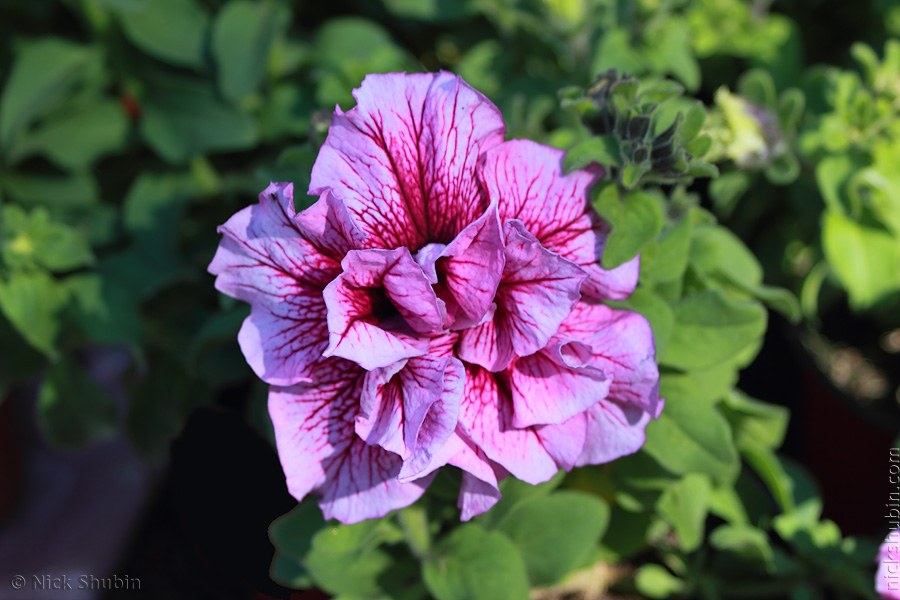 [7]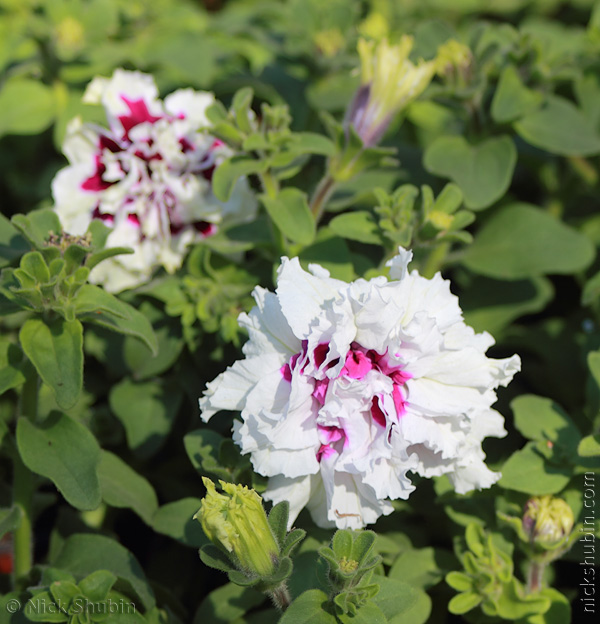 [8]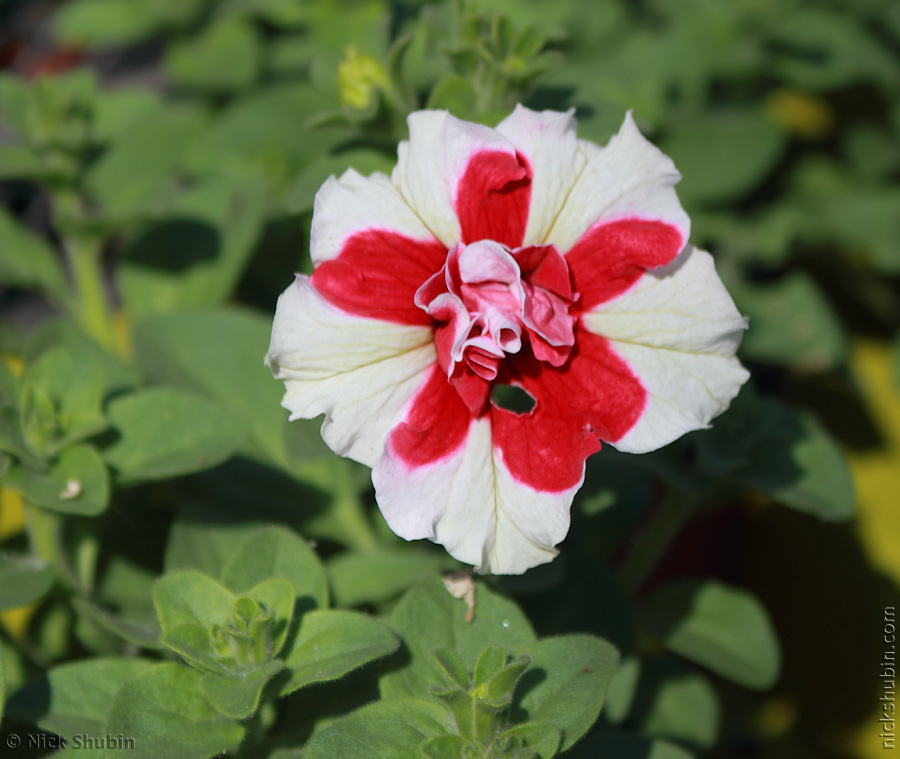 [9]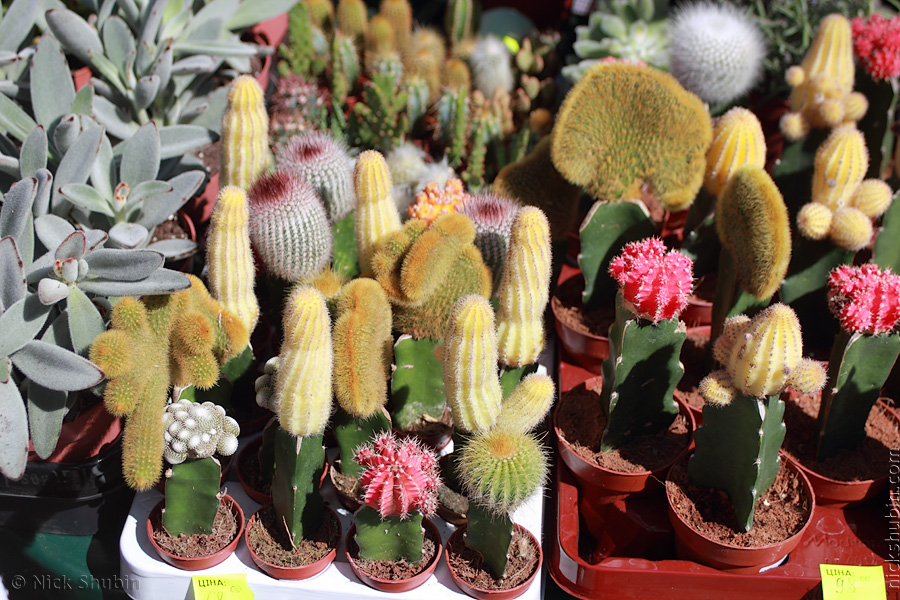 I was taking a photo of these nice flower-sellers. Only at home, I've noticed two more personages of this scene—the funny children with ice-cream in the background.
[10]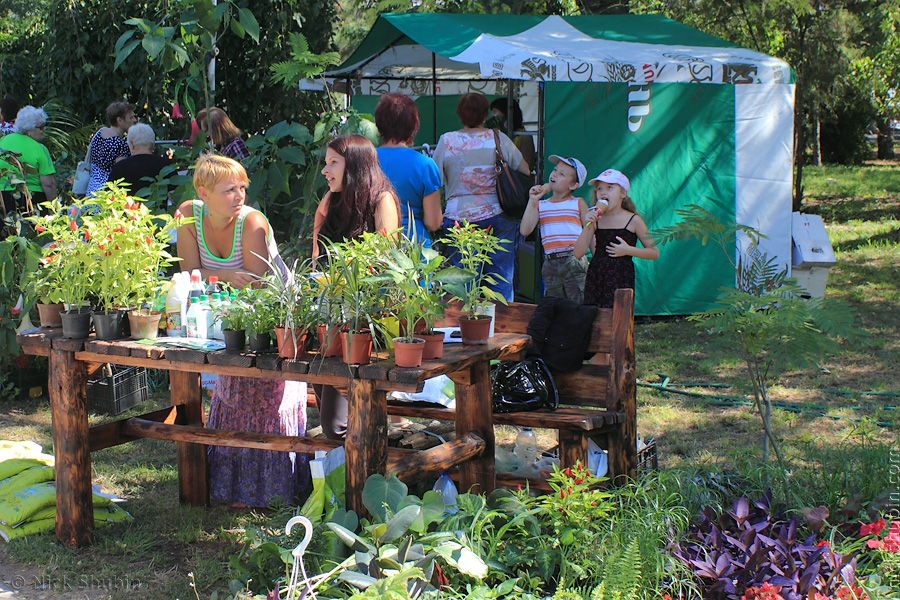 First ever, the Odessa "Stonehenge" has been painted.
[11]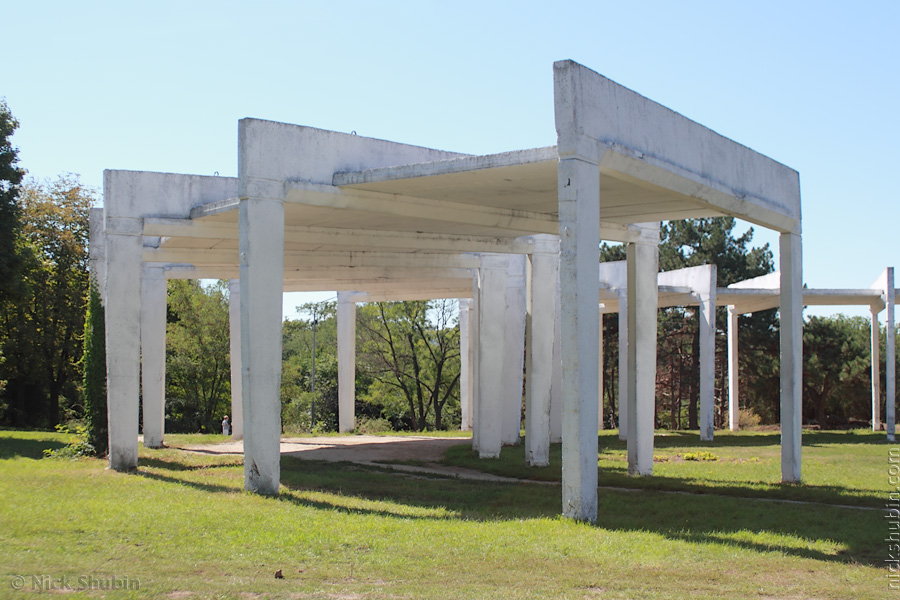 [12]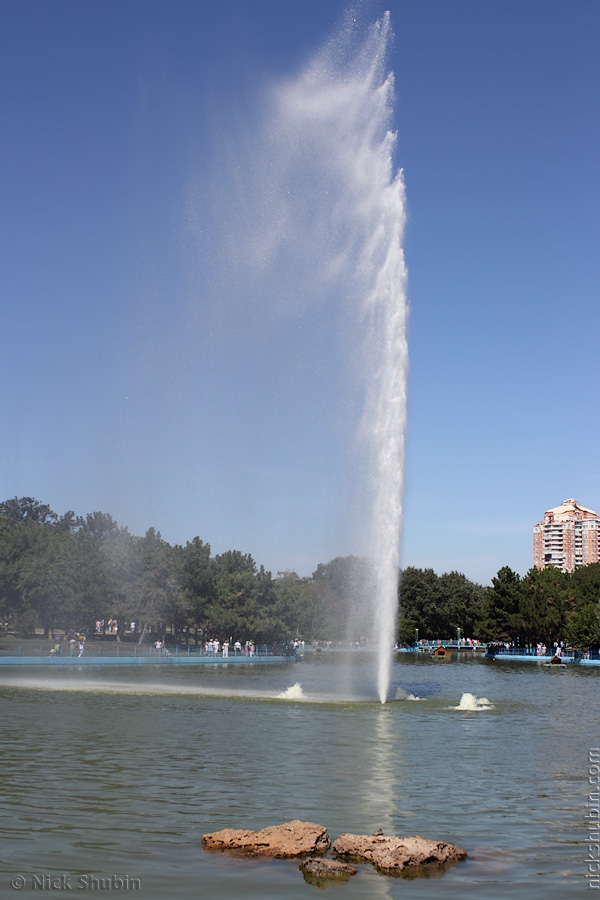 [13]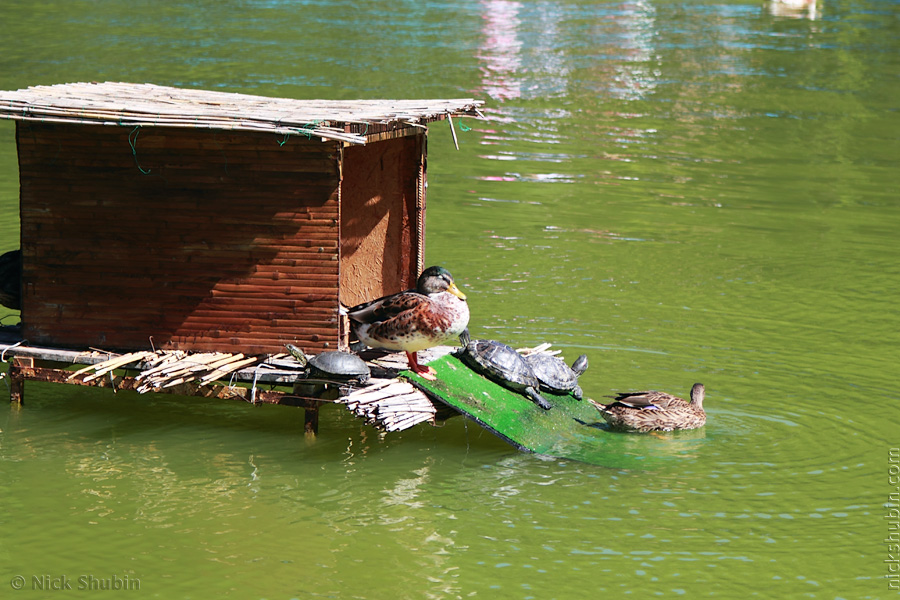 [14]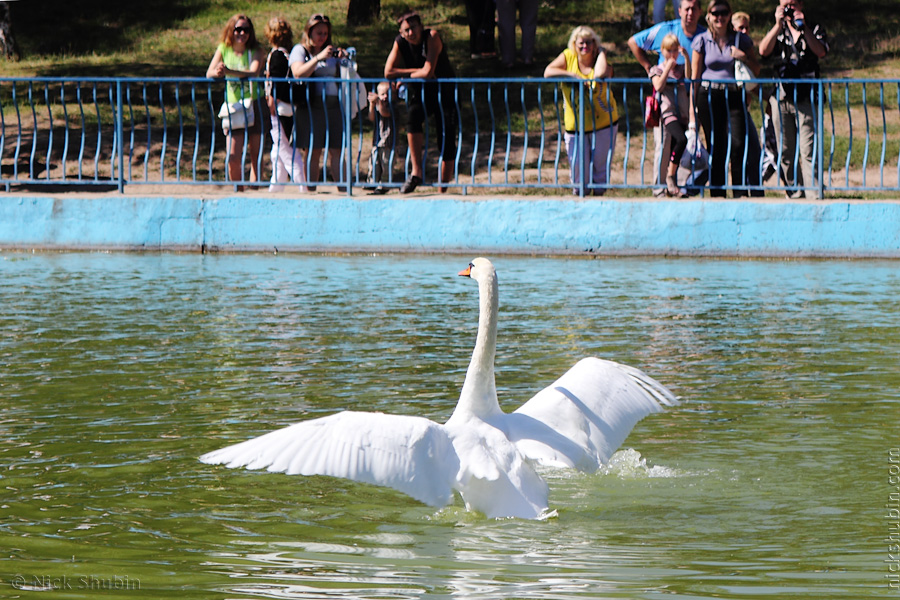 [15]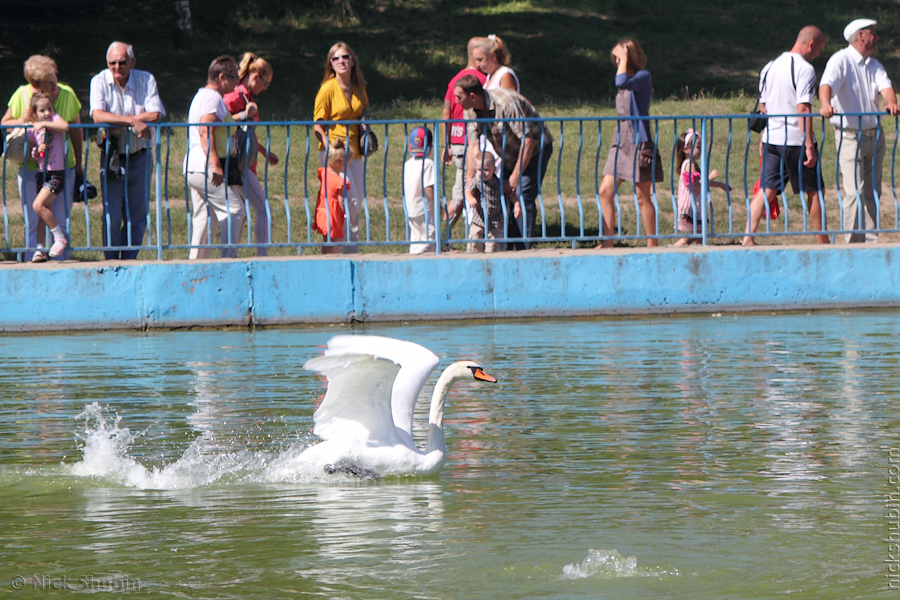 Baby carriage. Who cares?...
[16]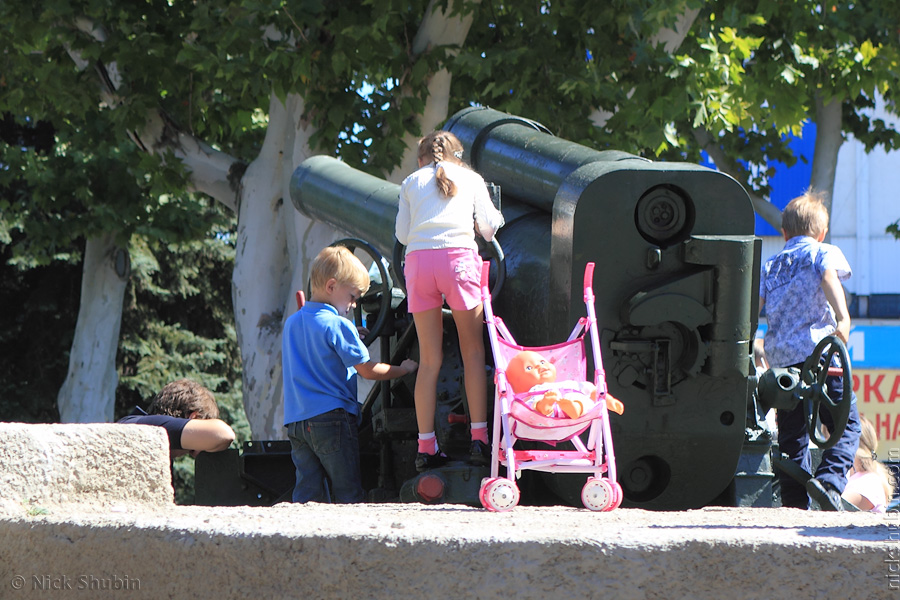 ---
© 2016 Nick Shubin. All rights reserved.