National Park on the Kinburn Peninsula
July 17, 2016
Ochakiv, Ukraine
Herodotus, ancient historian and traveller, described the Kinburn Peninsula as an area with a big forest. Nowadays, it looks more like a steppe. More than a century ago, most of trees were cut for building and other purposes. As a result, the sand took major areas. Almost no plants can survive on this sand. For several decades, specially selected trees (such as pine trees brought from Crimea) have been planted here in order to stop the sand and restore the forest. It is still far away from success.
This land is a remarkable example of unnatural selection. The human removed all big straight healthy trees. Now, most of naturally growing ones are small and crooked.
[1]

You can reach the peninsula by a boat from Ochakiv. Travelling on a car is quite unrealistic because of the lack of roads. People working in the national park say it is not bad because it serves as a kind of protection from too large number of visitors.
Harbour of Ochakiv.
[2]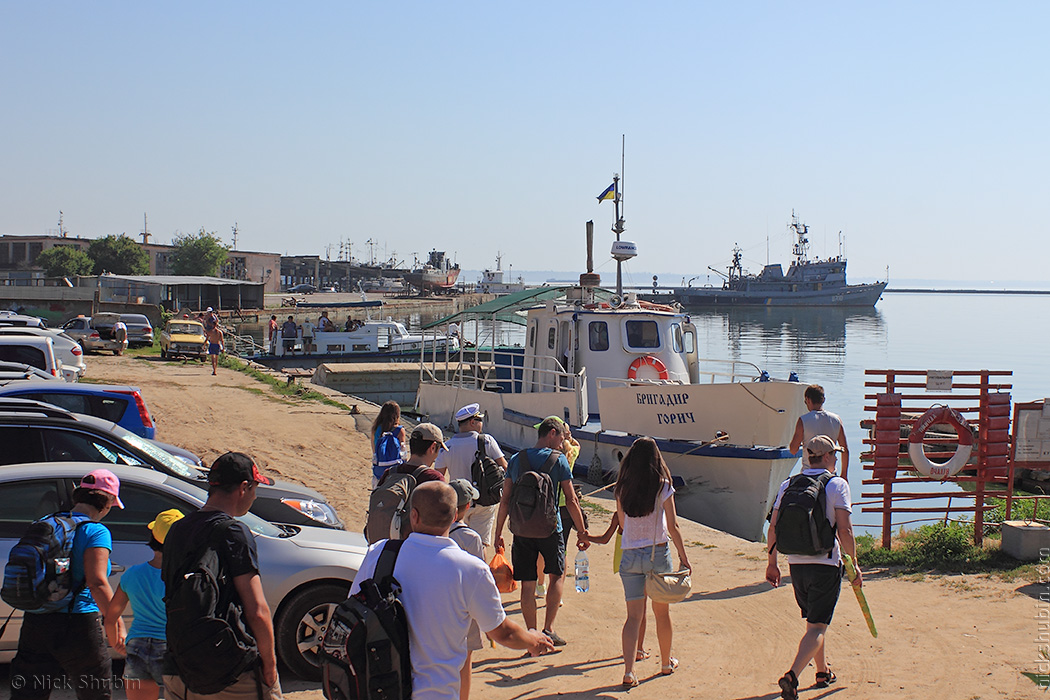 [3]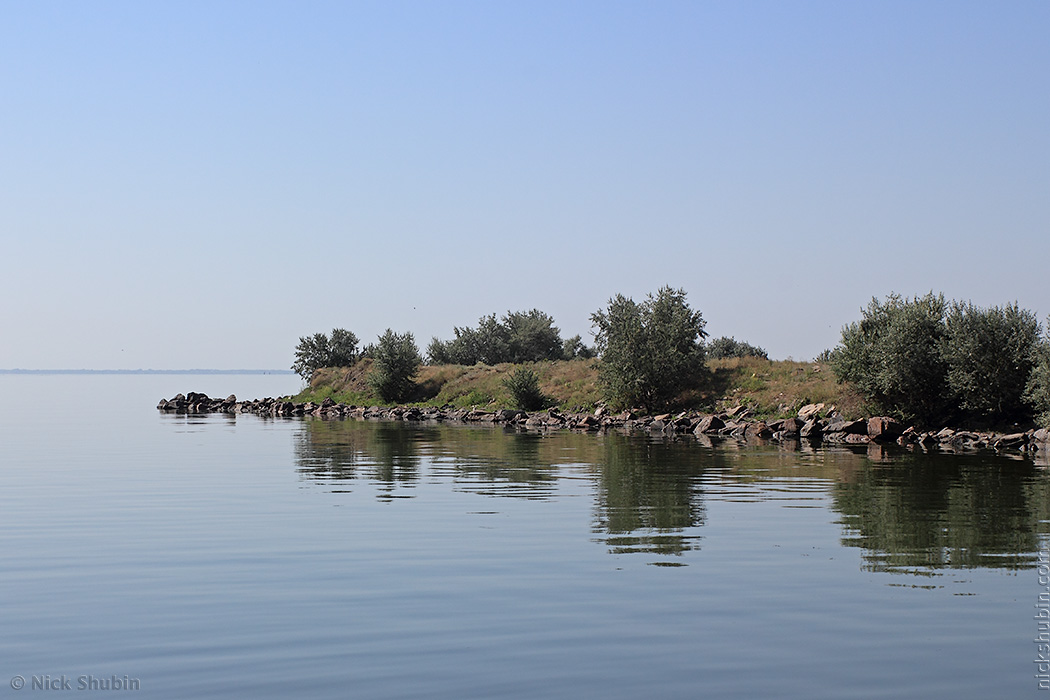 The water is quite still. Not far from this place, two rivers the Pivdennyi Buh and Dnieper come together creating the Dniprovs'ka gulf. The peninsula separates the gulf from the Black sea which begins behind the lighthouse.
[4]

As it was said, there is no conventional roads. A road here is bare sand. Visitors are transported this way. Another lorry is a bit more comfortable. I'm sitting inside it.
[5]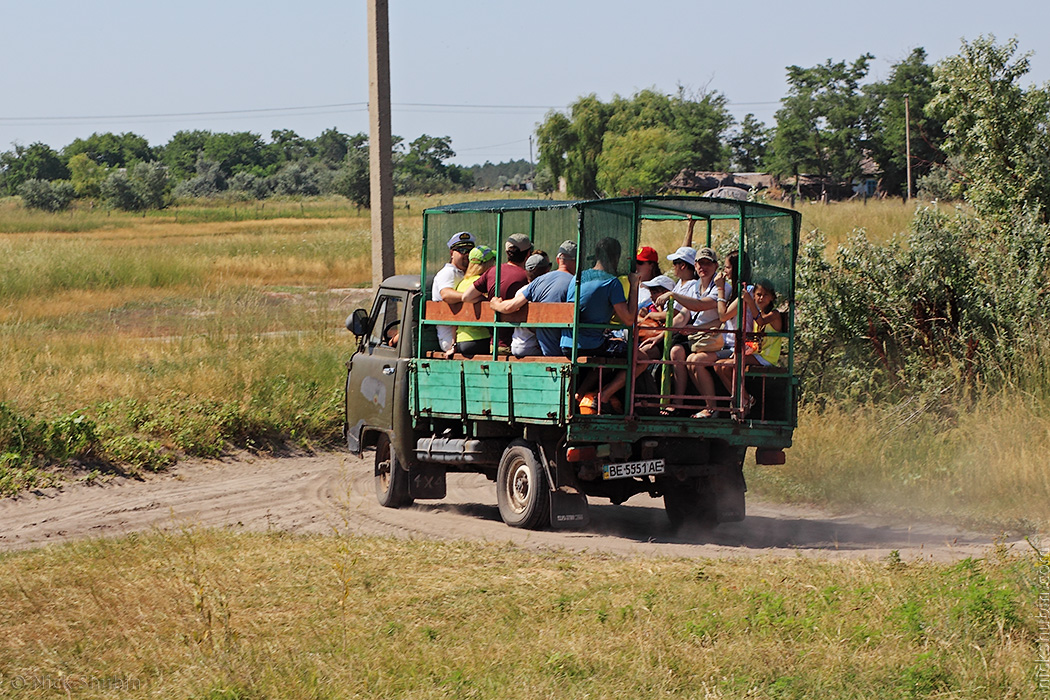 Nastya is who had organized our journey.
[6]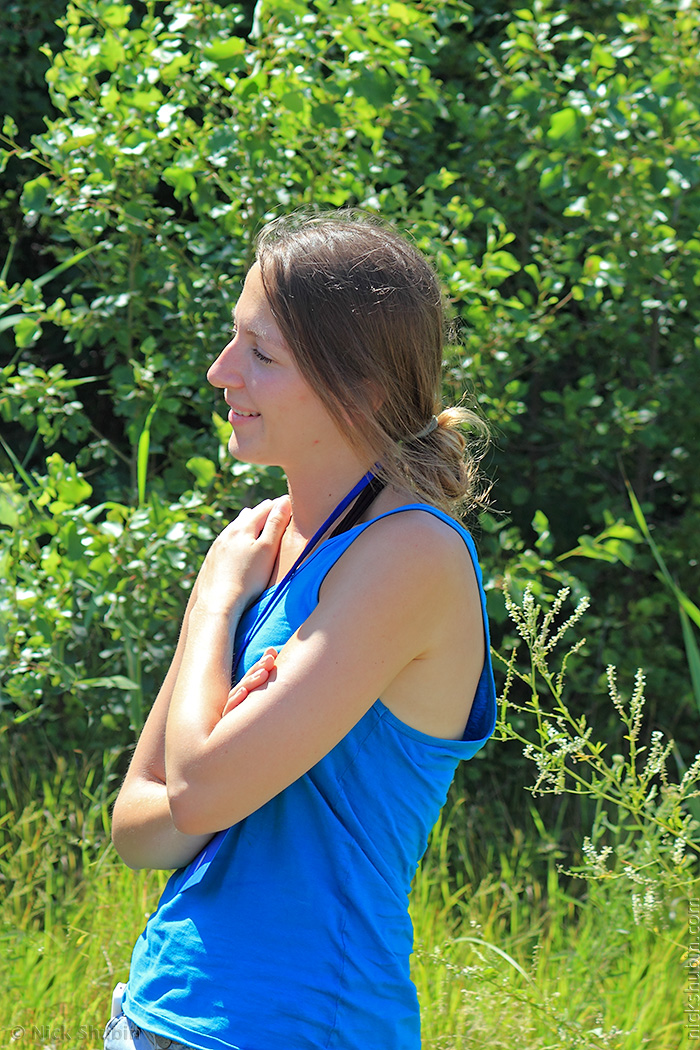 Oleg, one of national park guides, tells about the place.
[7]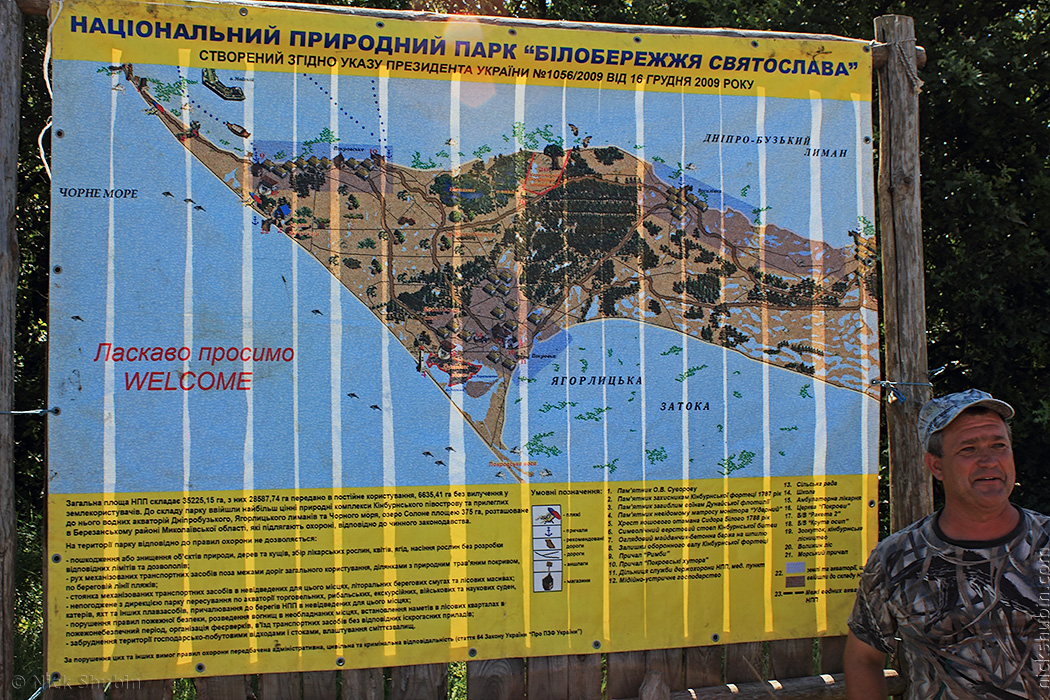 There is a small zoo in the park. Unlike regular city zoos, you can come very close to animals. This camel is very friendly.
[8]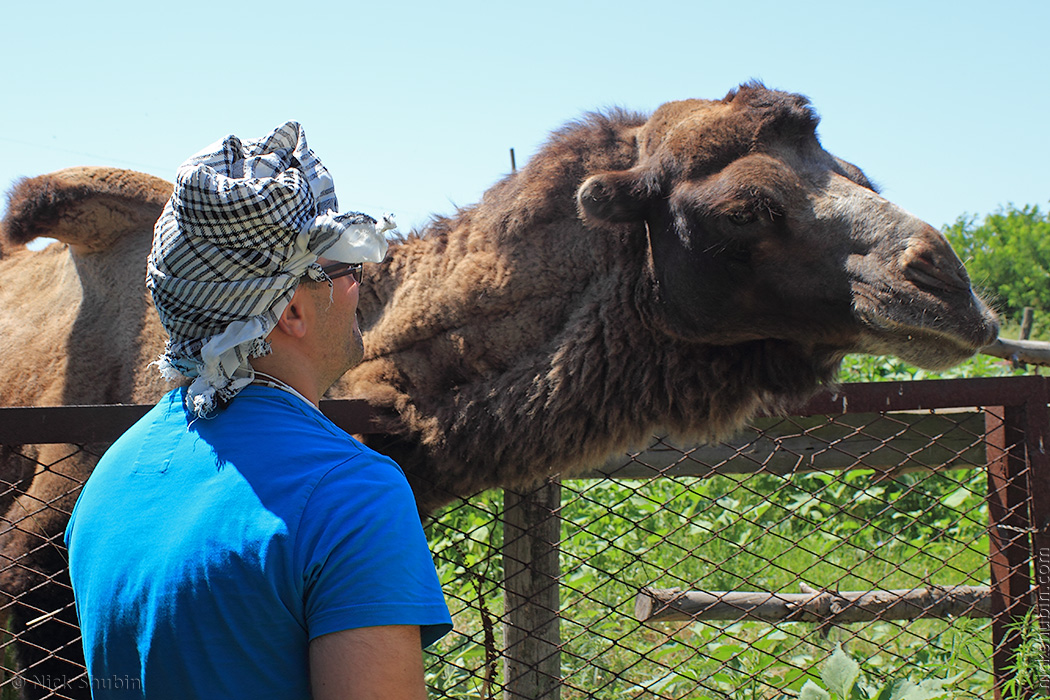 Moufflons.
[9]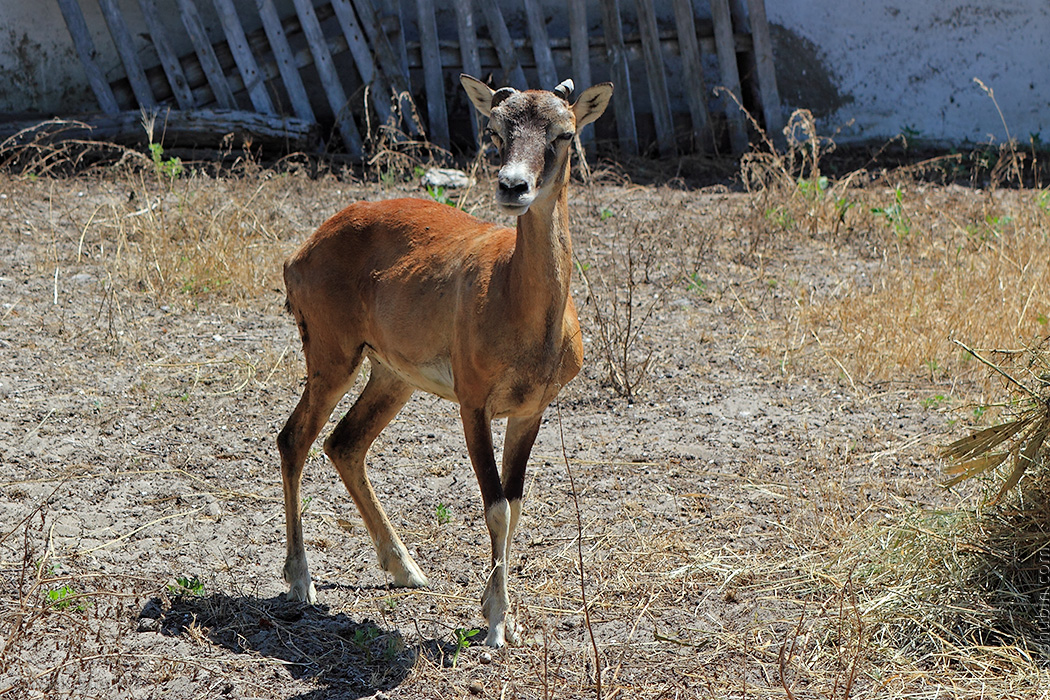 [10]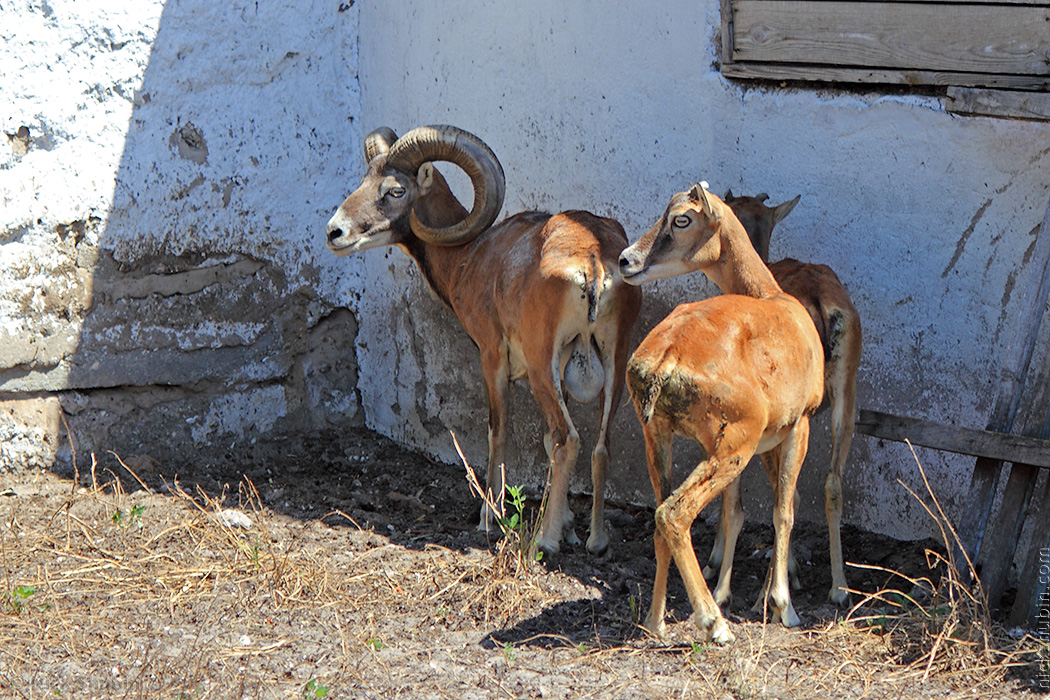 Emu.
[11]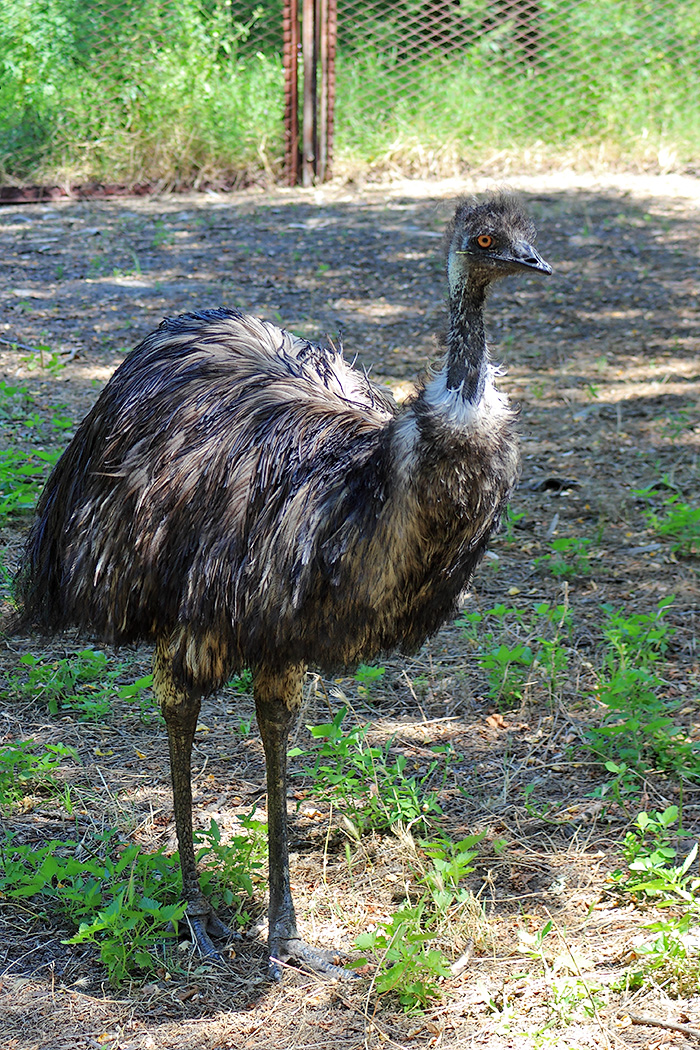 [12]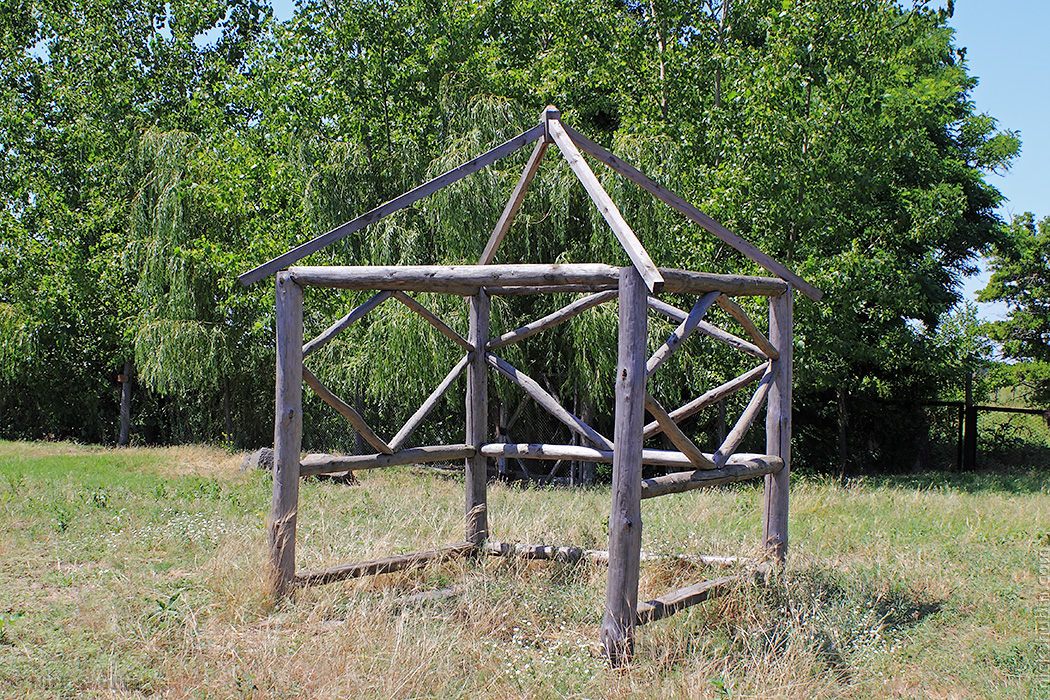 The highest point of the Kinburn Peninsula.
[13]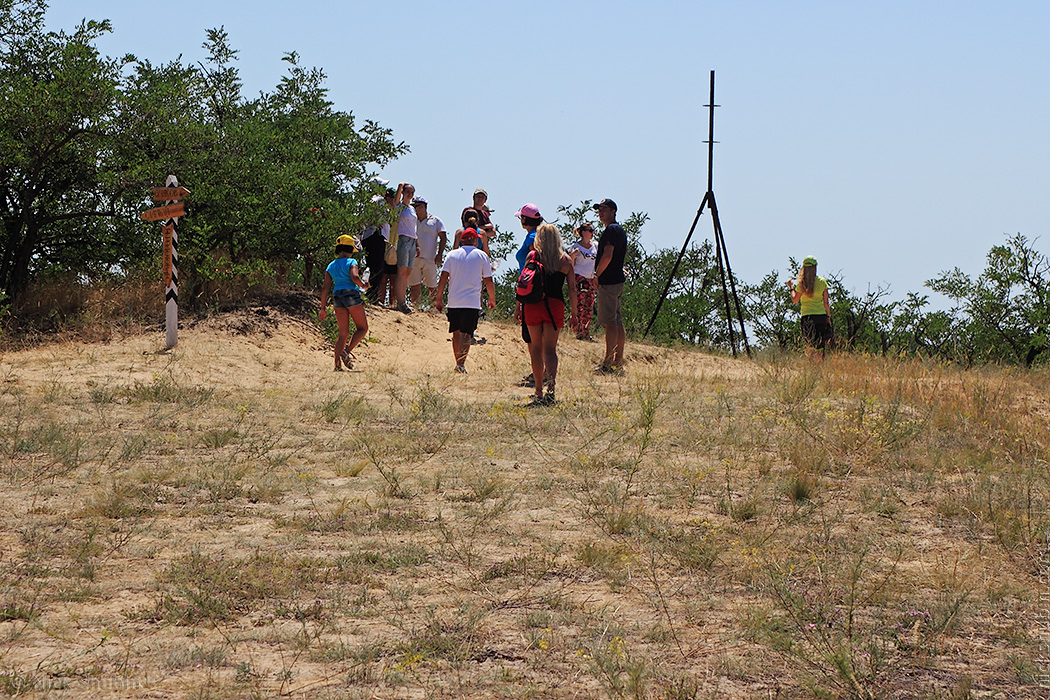 [14]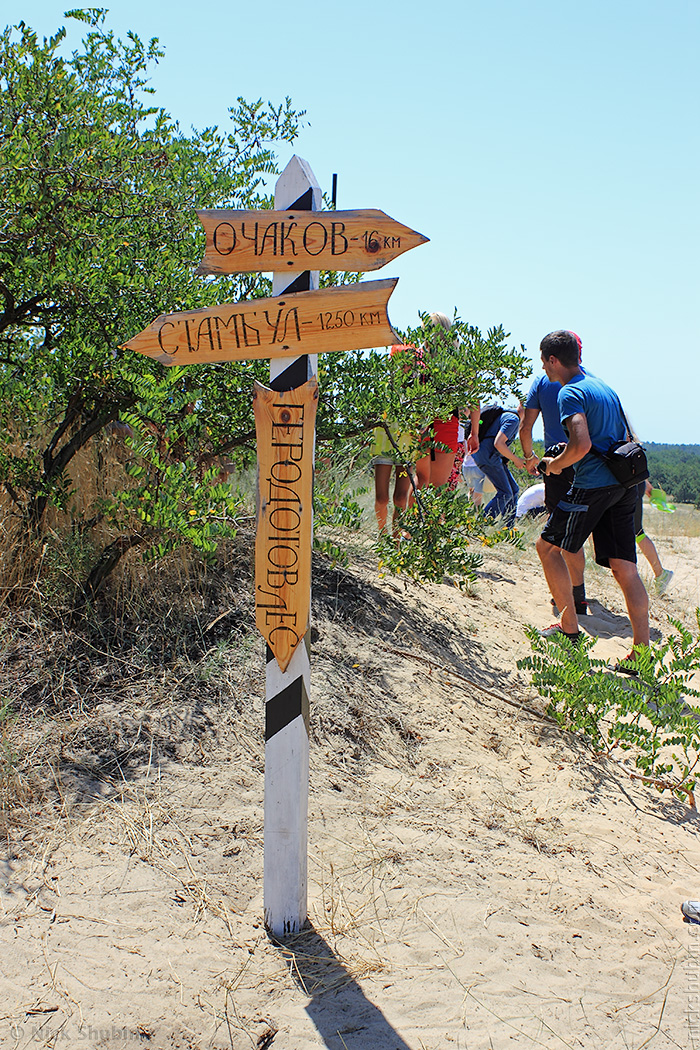 The area is remarkable by the diversity of the nature. Some places look like a desert.
[15]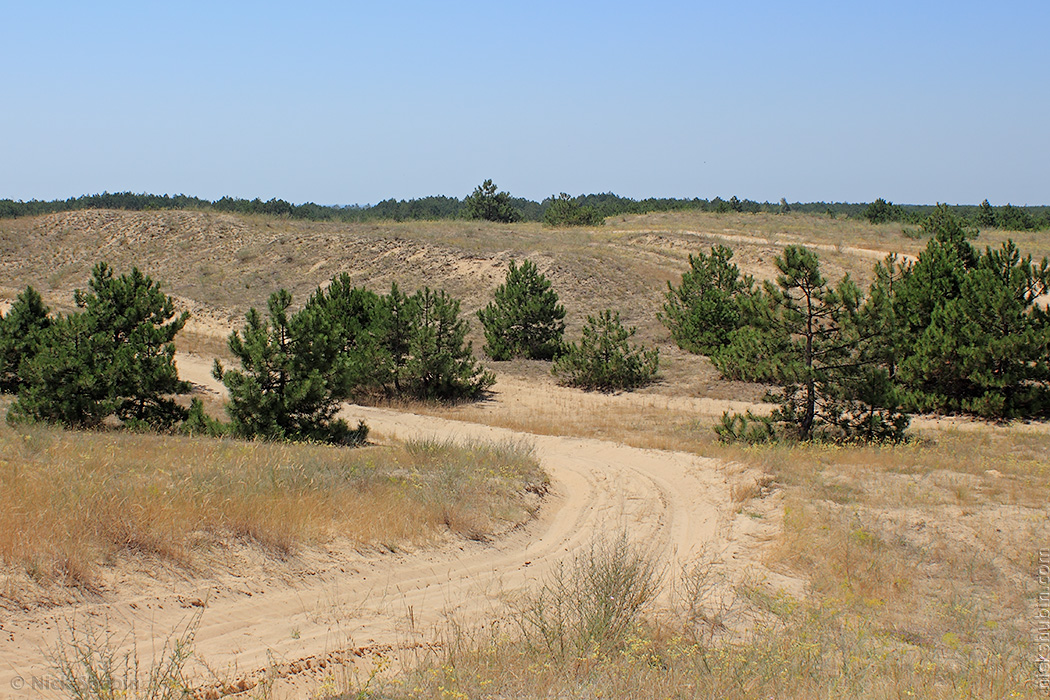 But there are green spots with trees and a bog in the middle. Locals call such places "saga". The following picture and two pictures before were taken within 100 meters.
[16]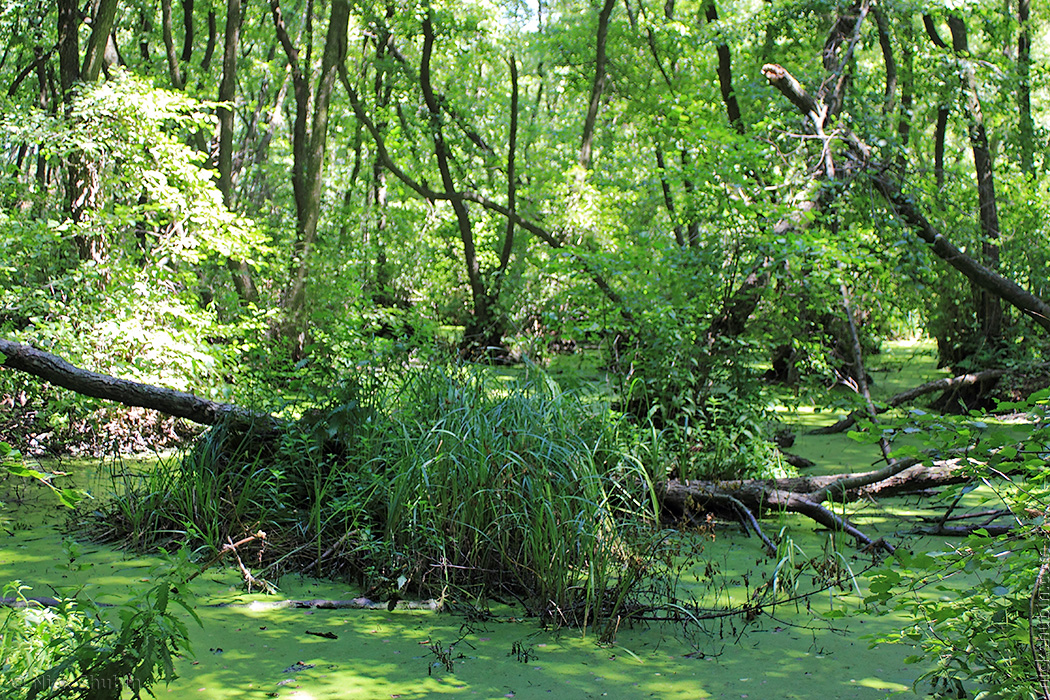 © 2016 Nick Shubin. All rights reserved.