Dim Magarasi. Turkey
October 04, 2013
Alanya, Turkey
Dim Magarasi (Dim Cave) is located about 11km from Alanya, Turkey. The sole entrance to cave is on the western slope of Cebel Reis mountain. The cave is equipped with electric lighting, stairs and decks. The left passage is 150m long. The right one is about 50m.
Near the cave there is a view point with beautiful perspective to the canyon and Alanya.
Official website:
http://www.dimcave.com.tr
Most pictures were taken in the longer passage.
[1]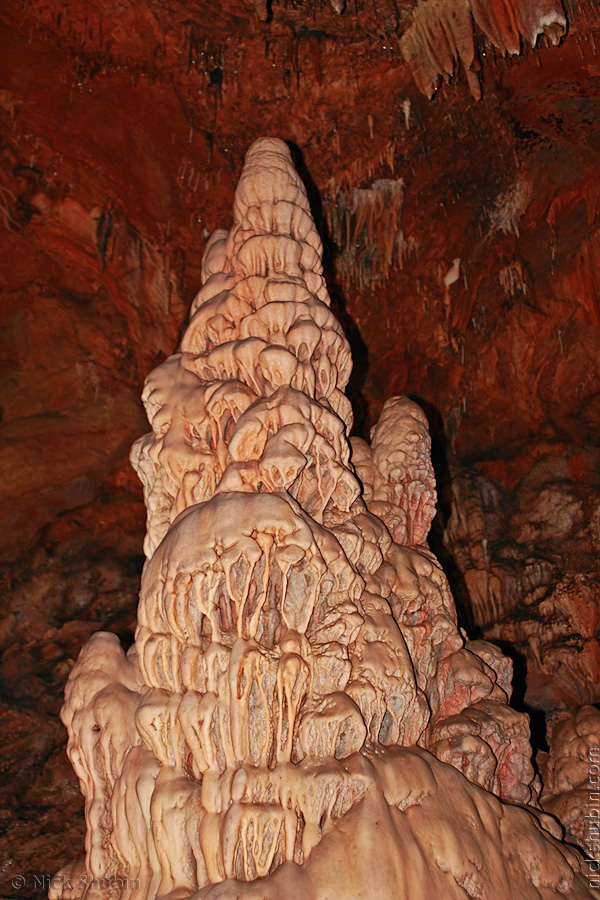 [2]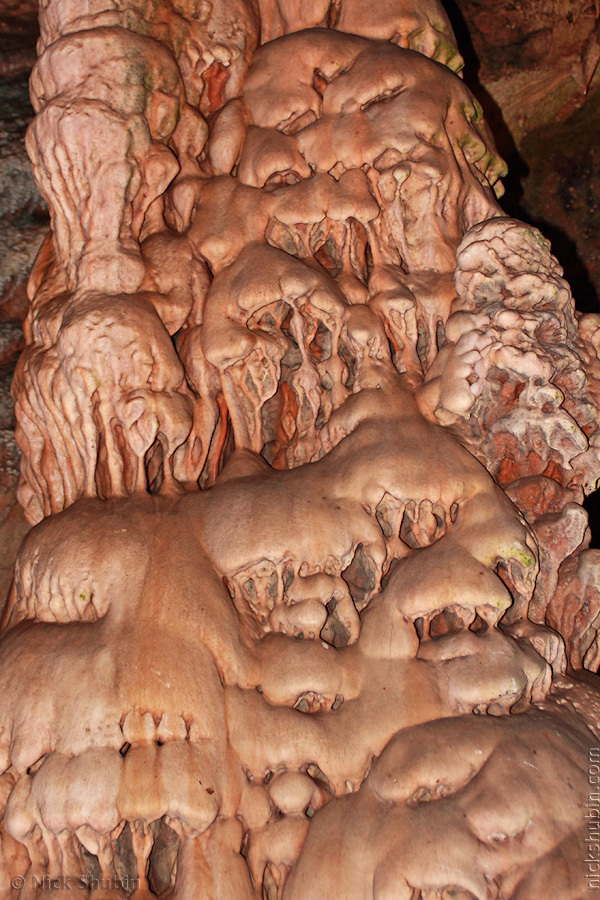 [3]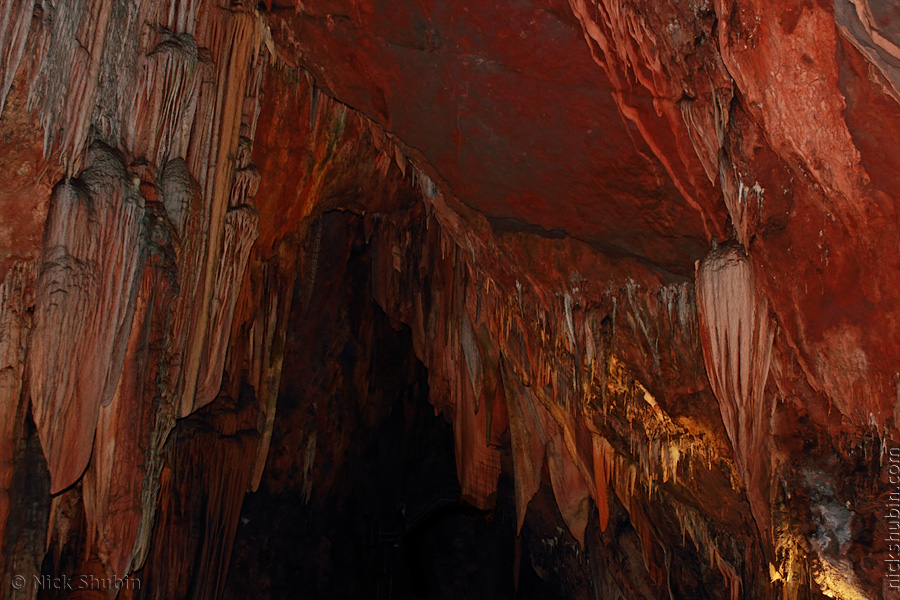 [4]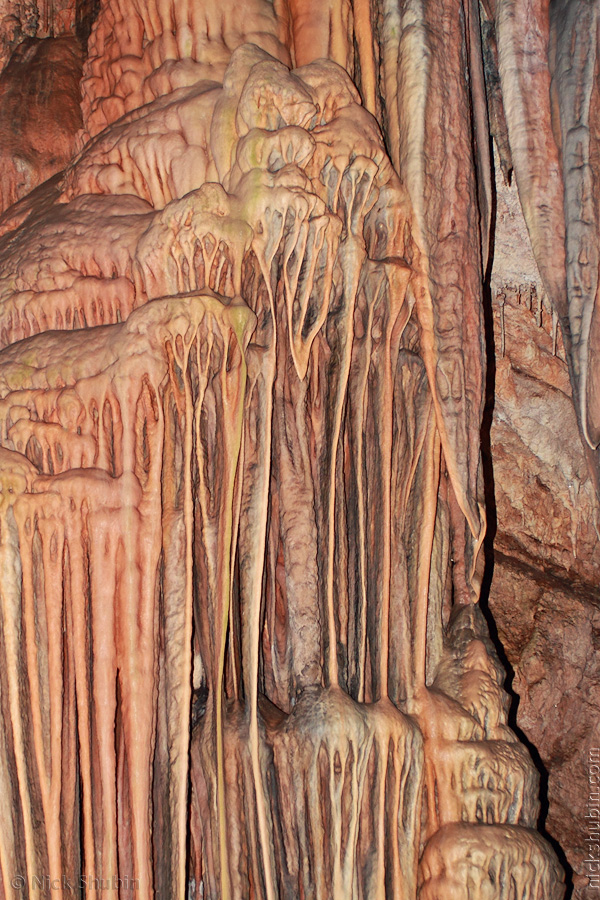 [5]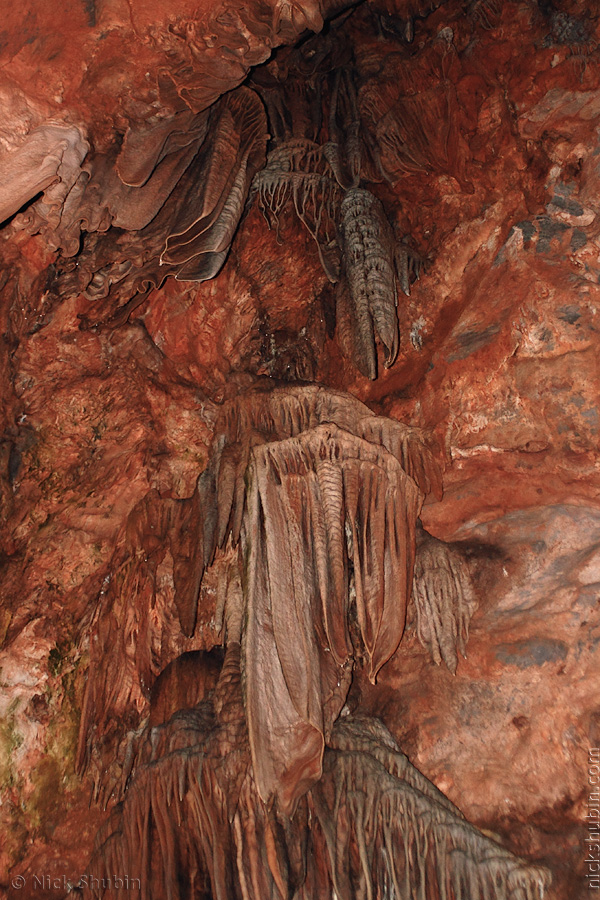 The stalactite and stalagmite are going to meet...maybe in hundred years.
[6]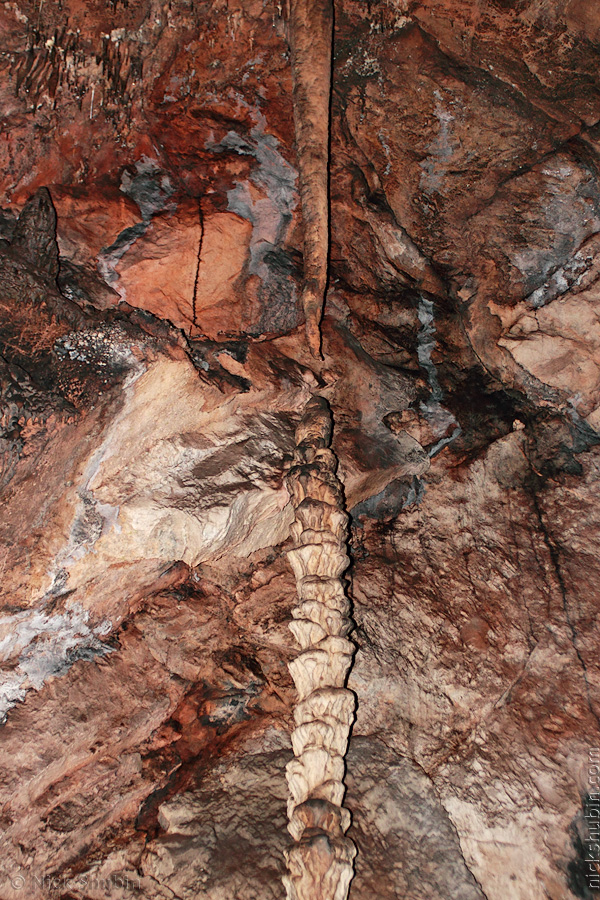 [7]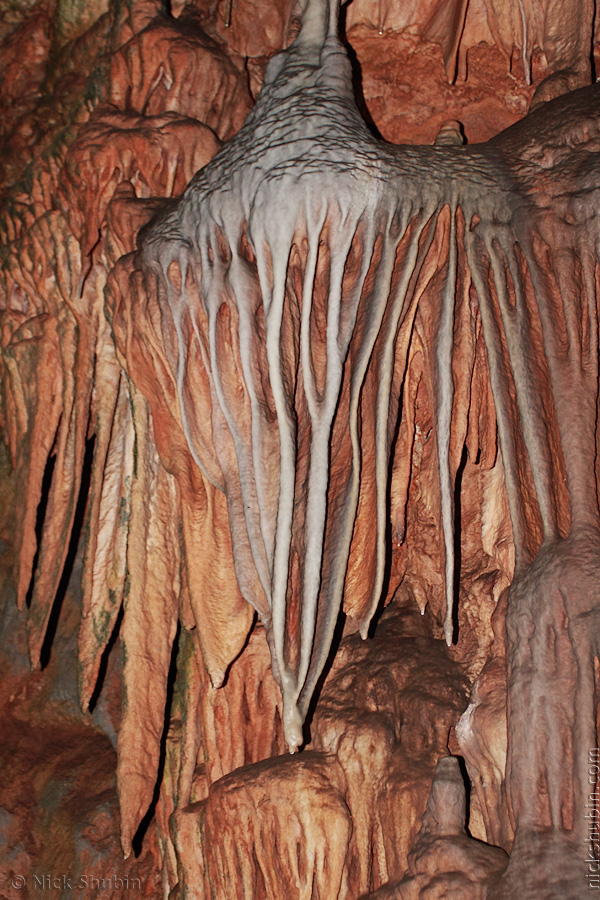 [8]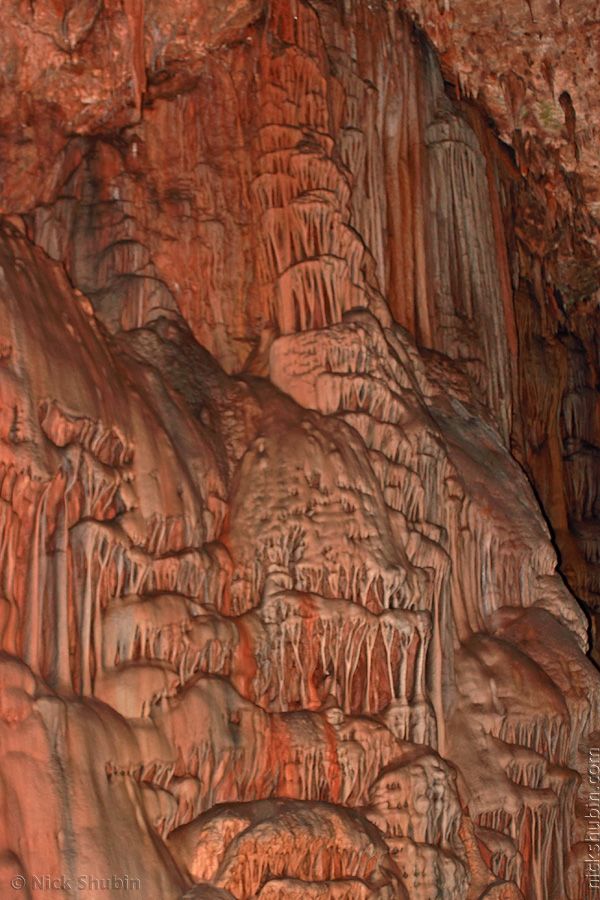 [9]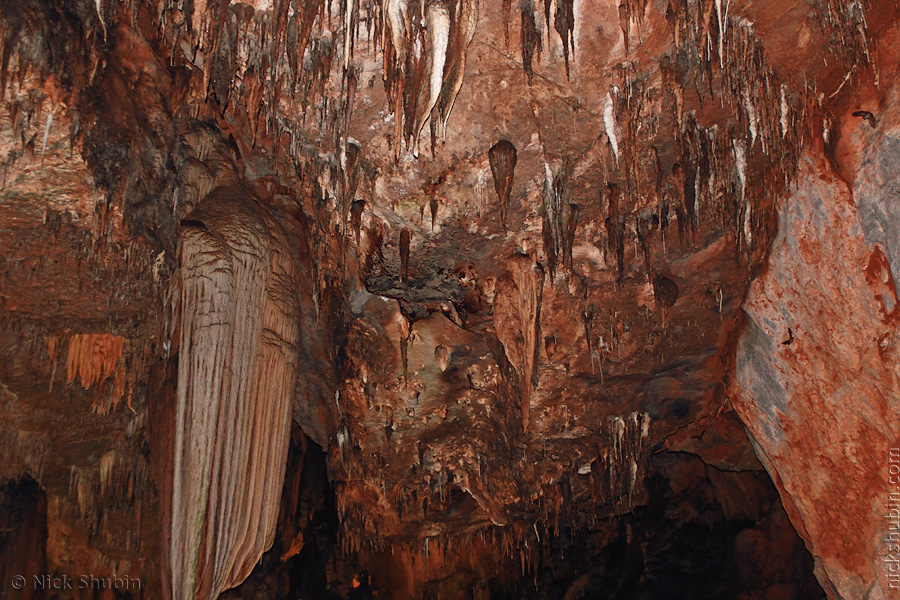 [10]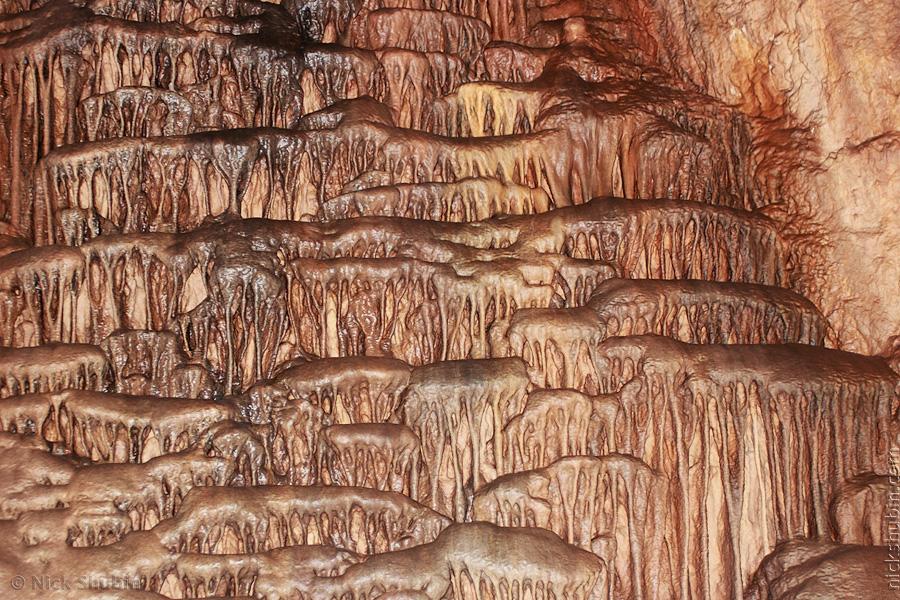 [11]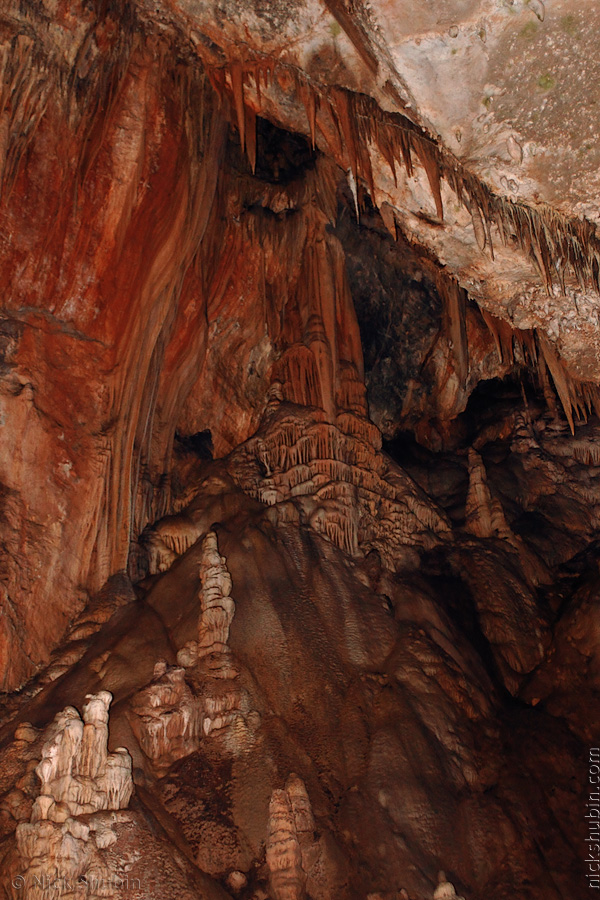 [12]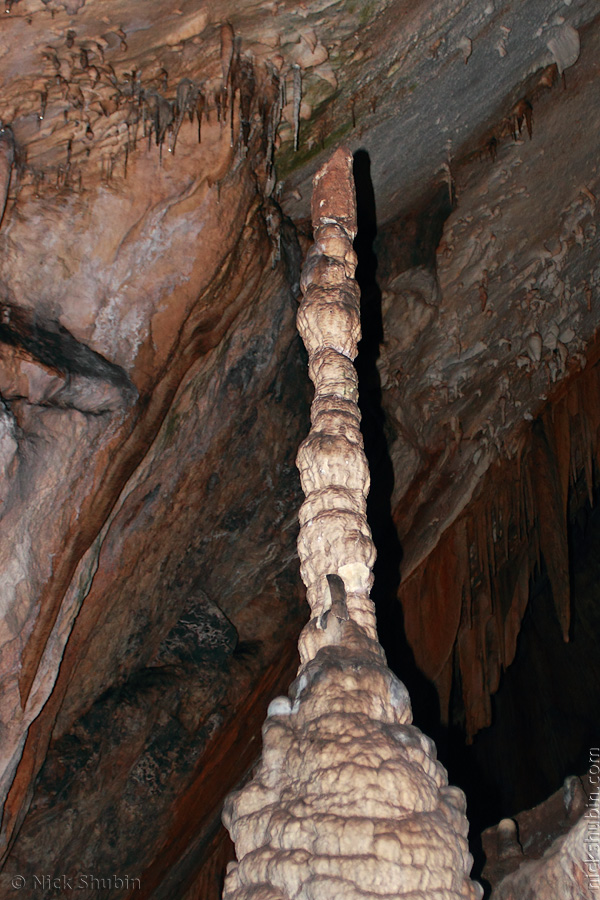 The end of the shorter right passage.
[13]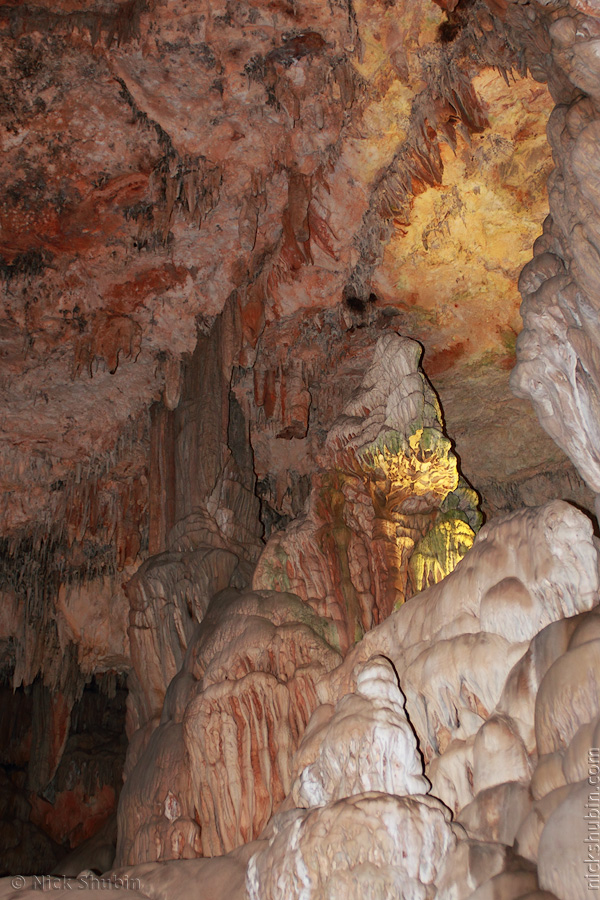 ---
© 2016 Nick Shubin. All rights reserved.