Alanya Castle
October 04, 2013
Alanya, Turkey
An old wall with an embrasure.
[1]

Ruins of an ancient church.
[2]

The castle is located on the rocky peninsula whose top is much higher than Alanya. Thanks to this, the peninsula is an excellent view point to the town and mountains behind it.
[3]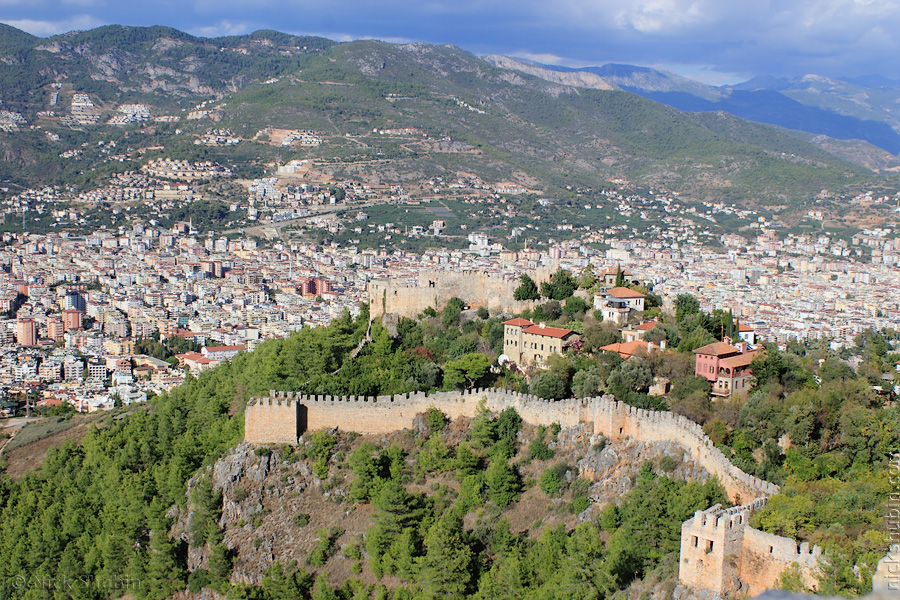 [4]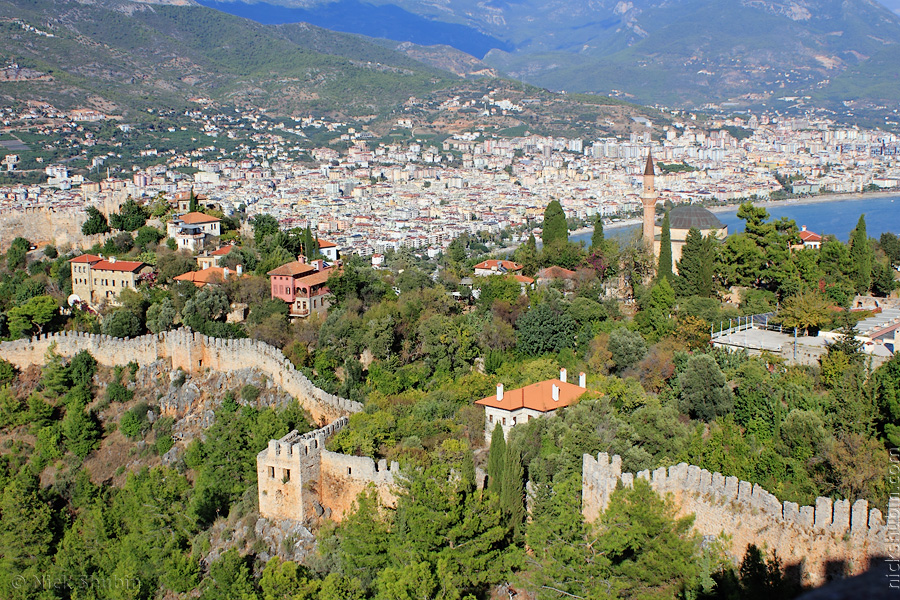 The inside of the citadel.
[5]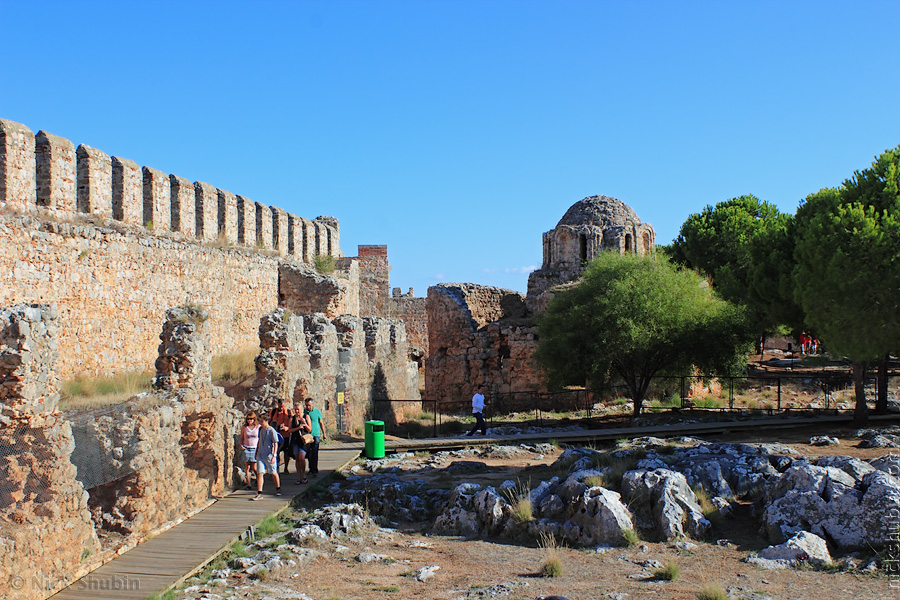 [6]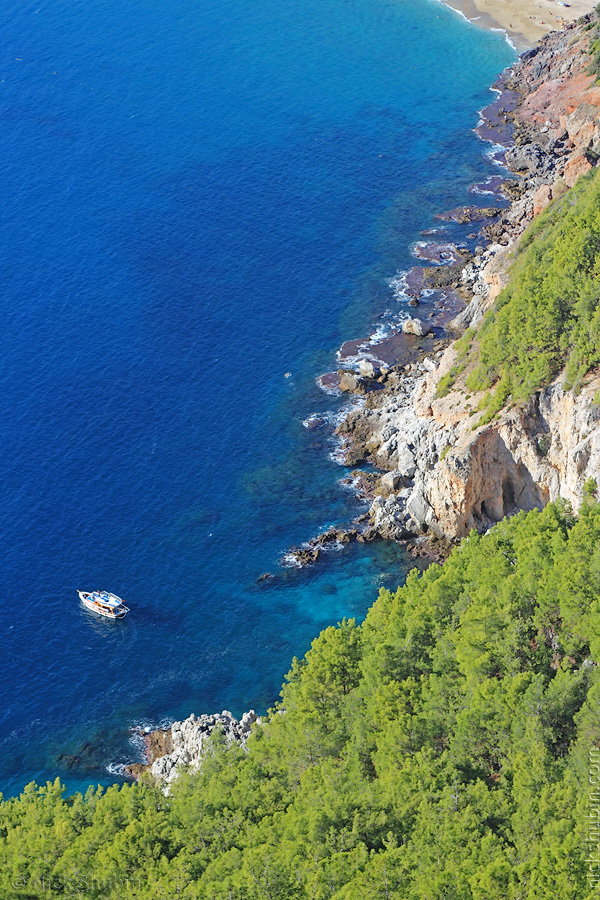 [7]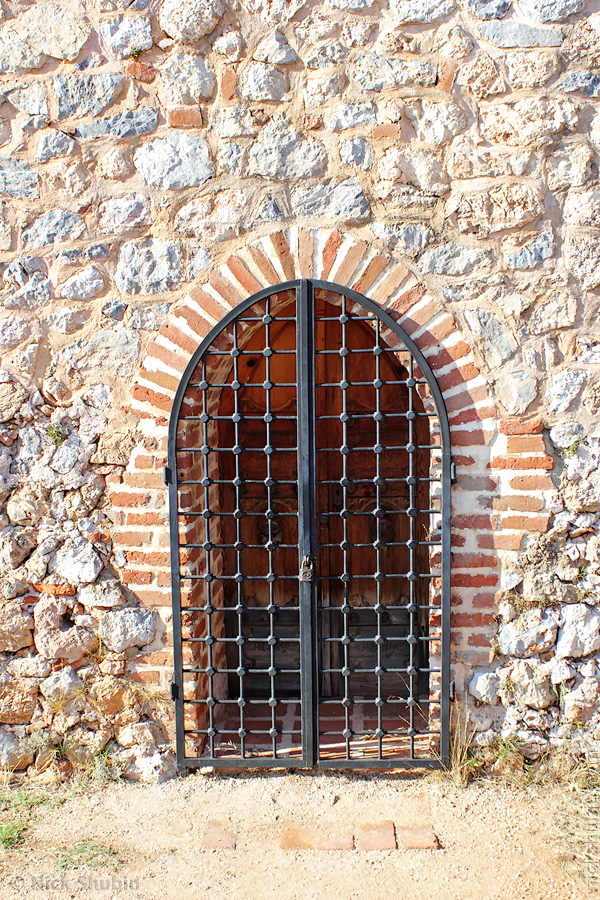 [8]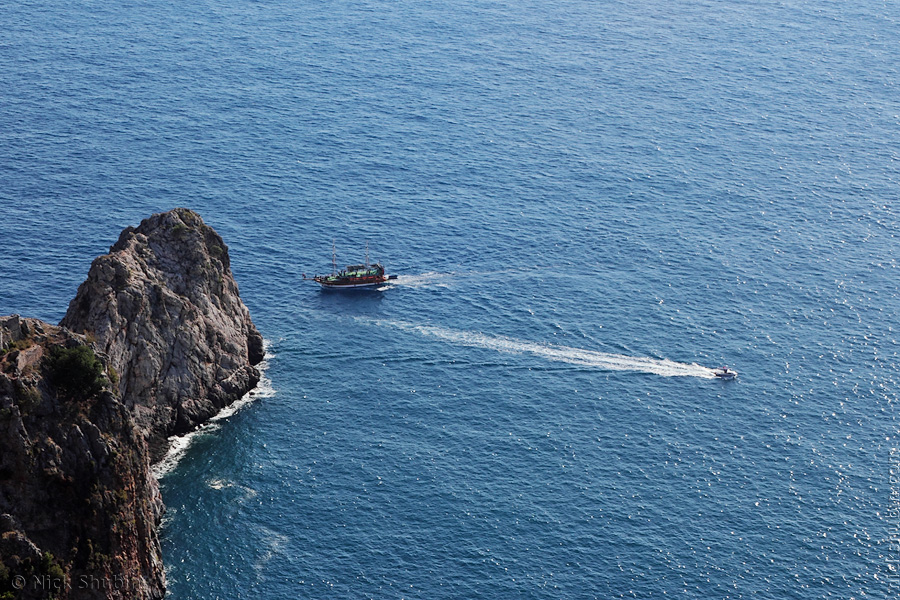 The external side of the wall.
[9]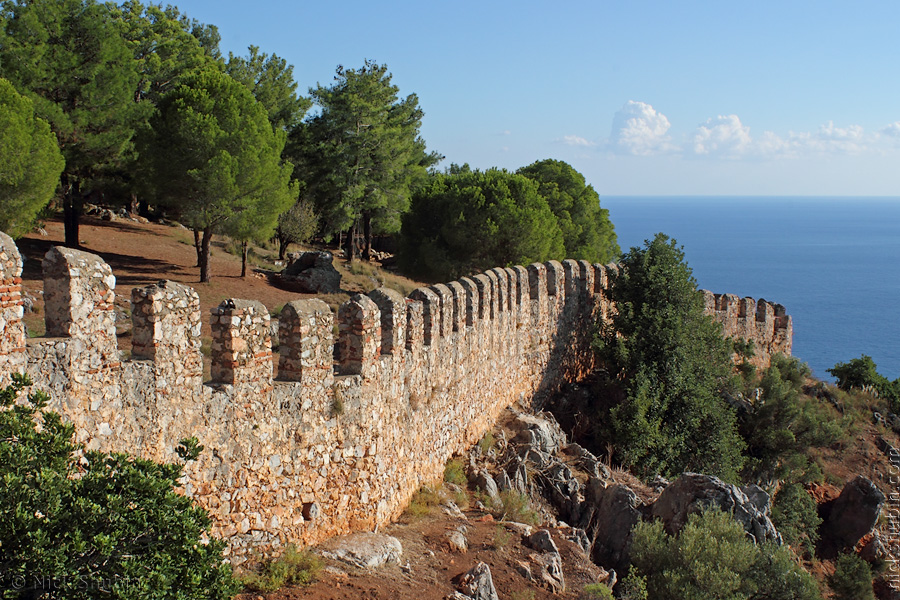 [10]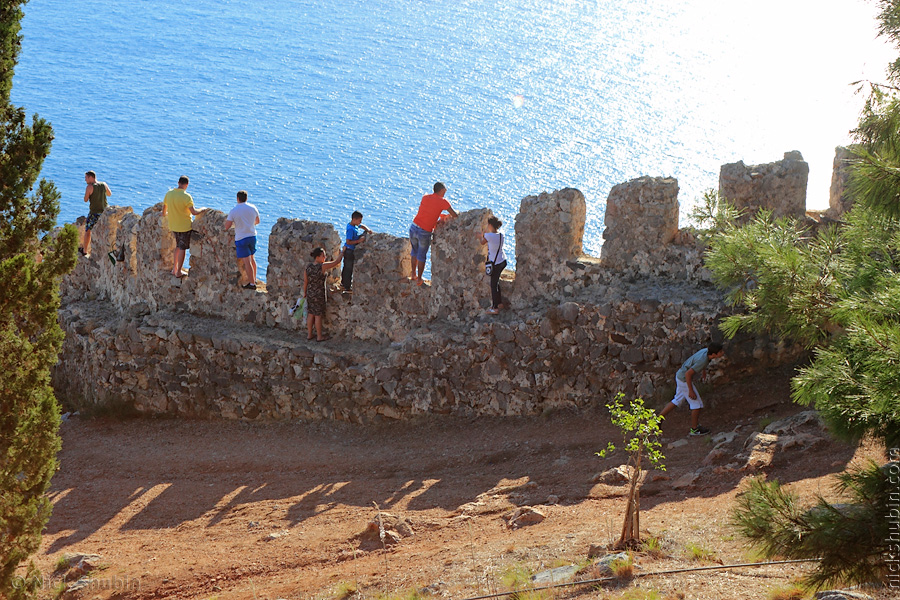 [11]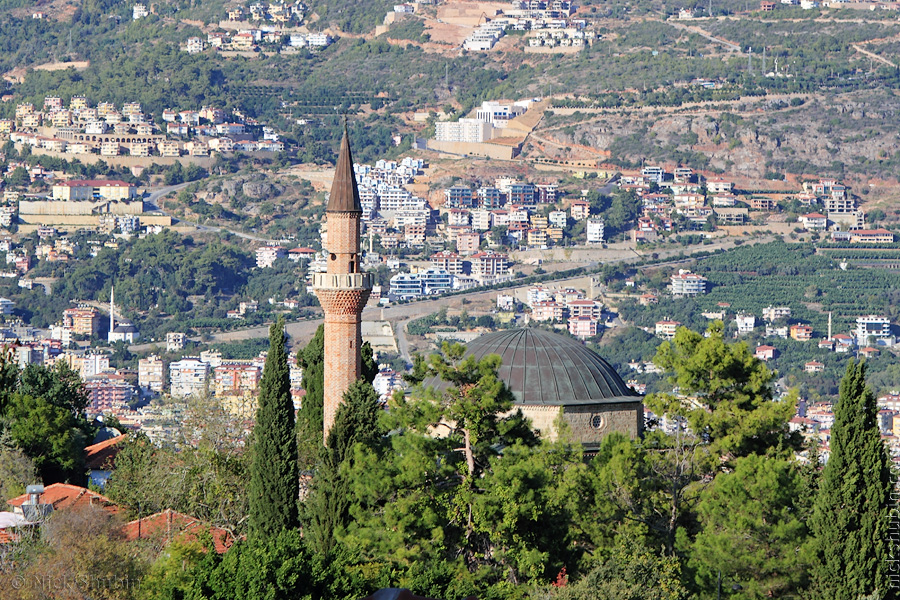 [12]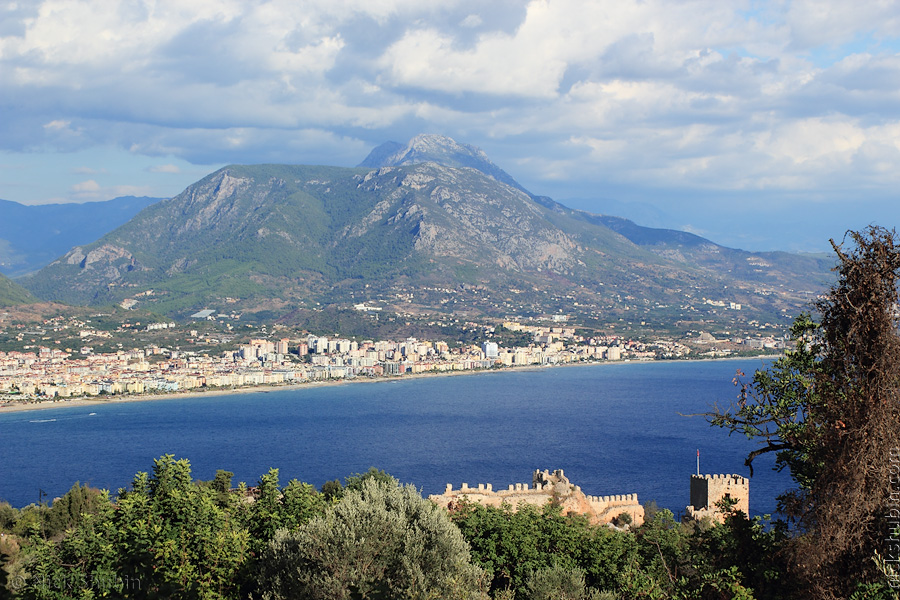 Such paths link the citadel with other ancient buildings.
[13]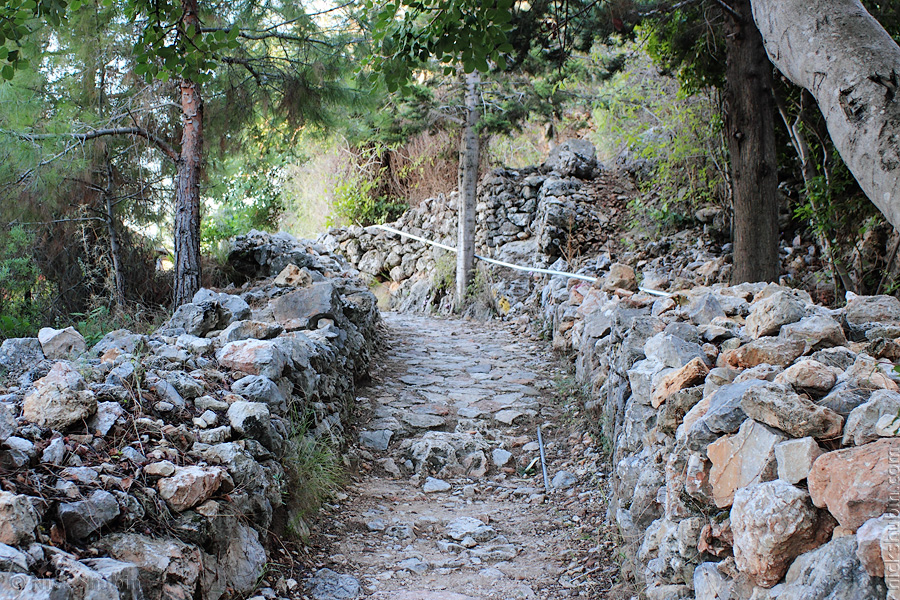 [14]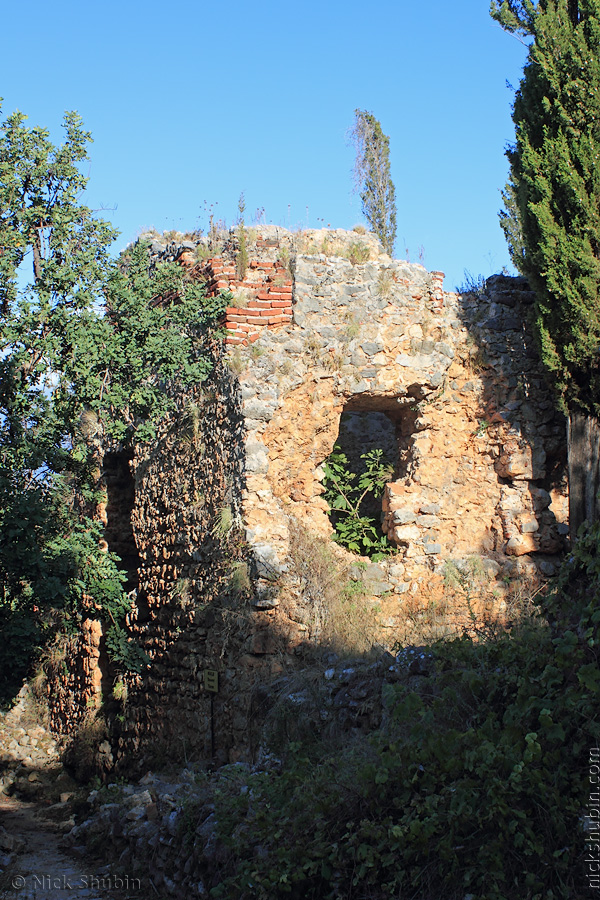 Ruins of Arap Eviyasi Church.
[15]

[16]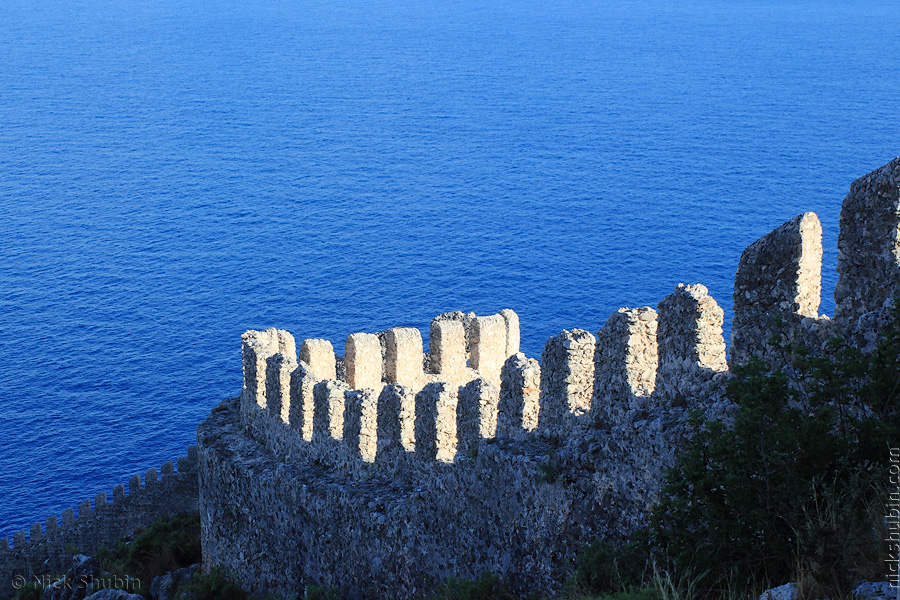 [17]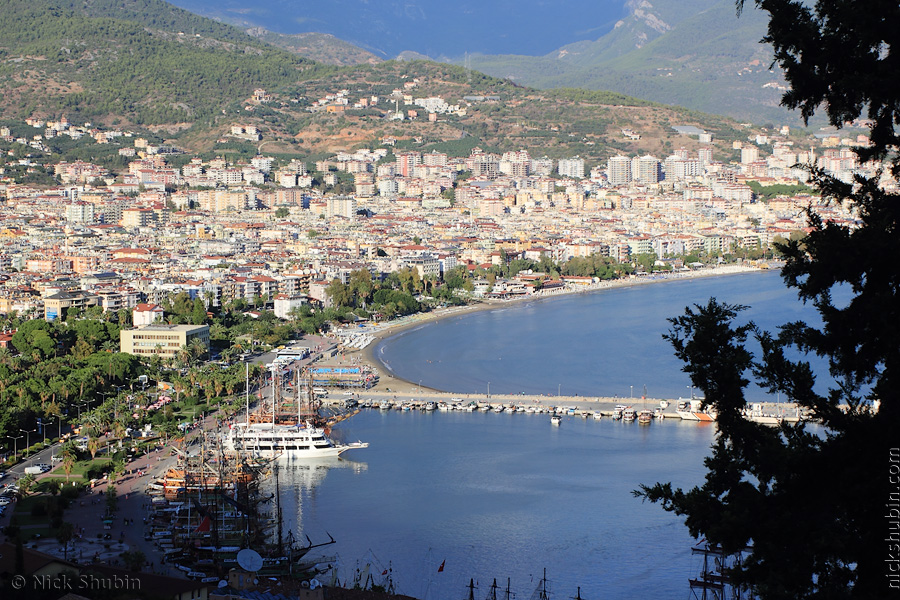 ---
© 2016 Nick Shubin. All rights reserved.