Alanya
October 04, 2013
Alanya, Turkey
In Alanya, there are lots of water heating facilities on the top of buildings.
[1]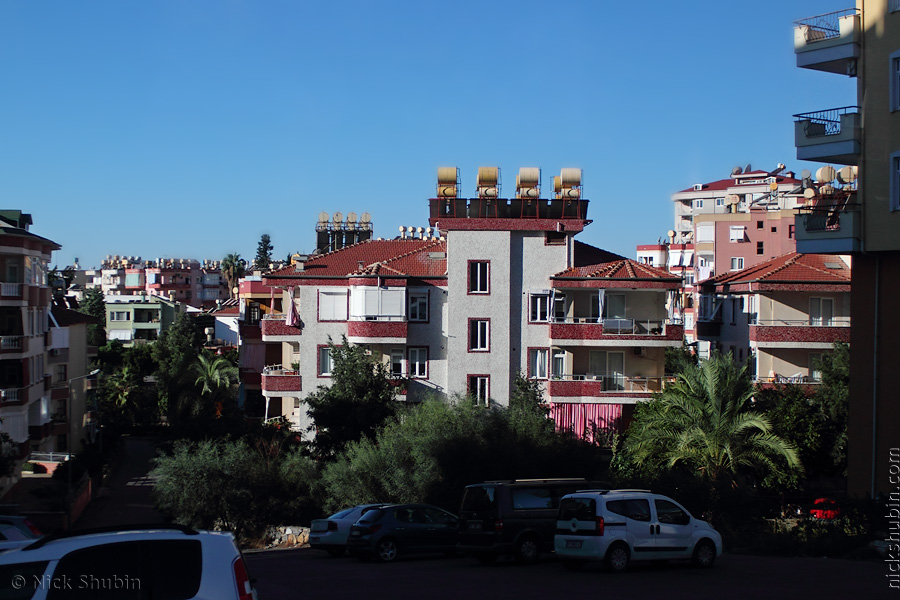 [2]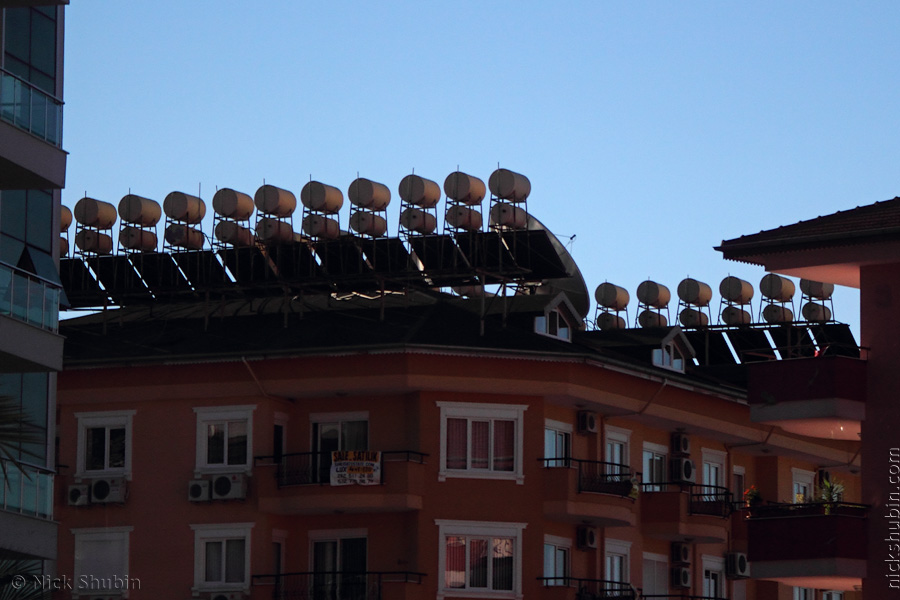 A colourful trash bin.
[3]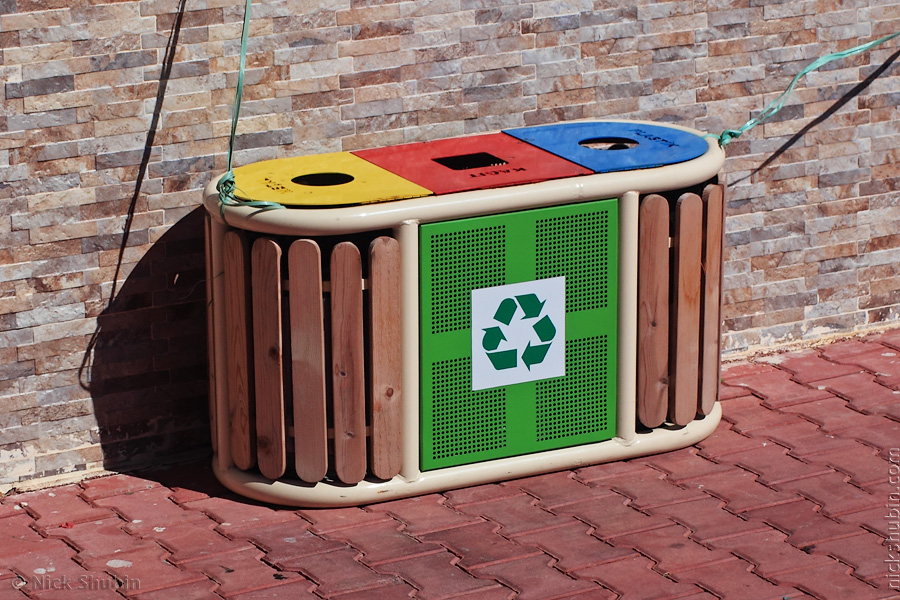 This mini market is on the way to the castle.
[4]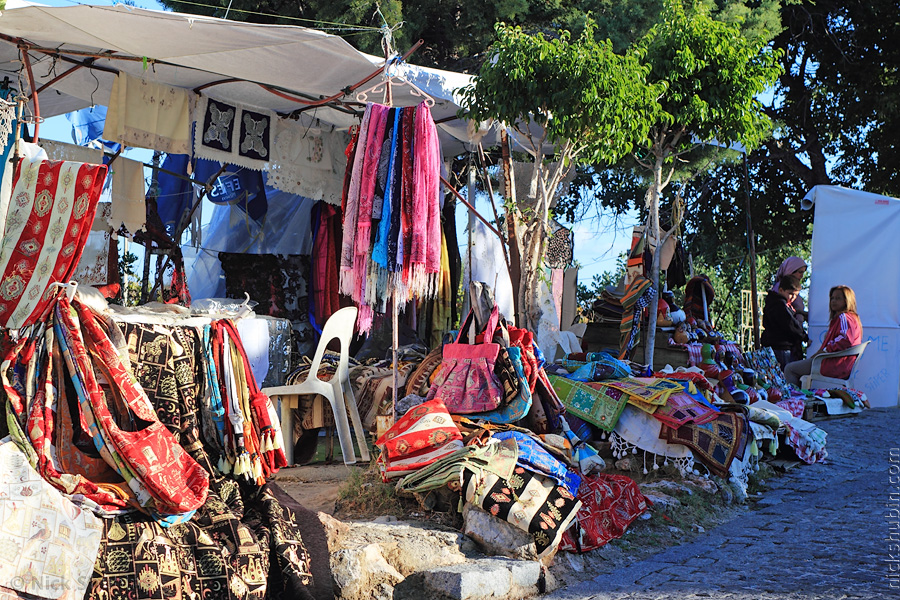 [5]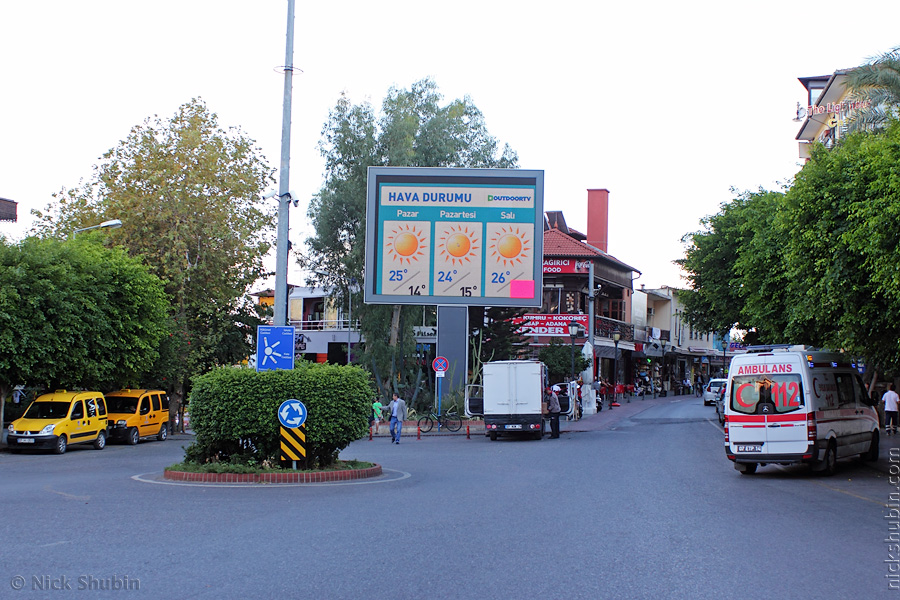 This must be the largest stone chain cut out of marble I have ever seen.
[6]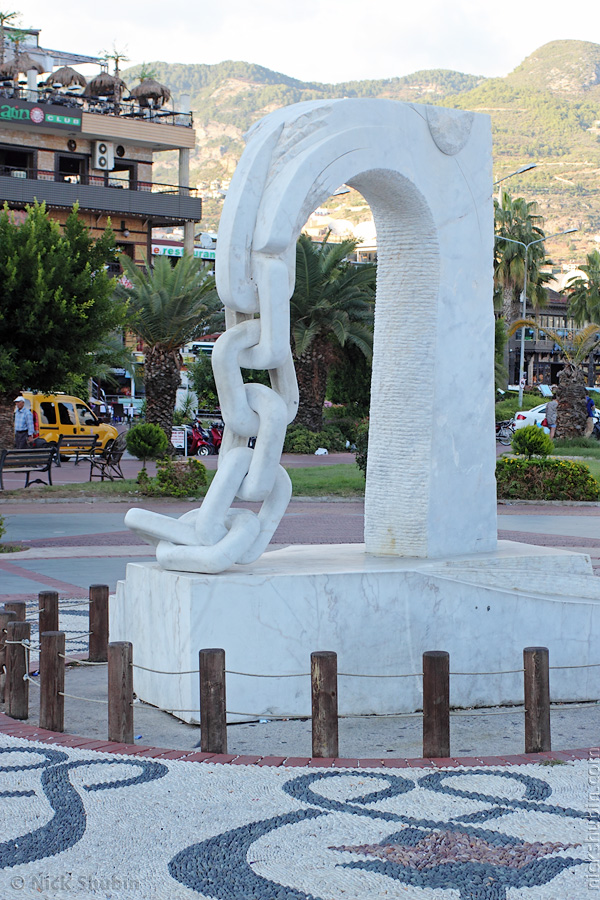 Pleasure boats. They are sooner floating restaurants.
[7]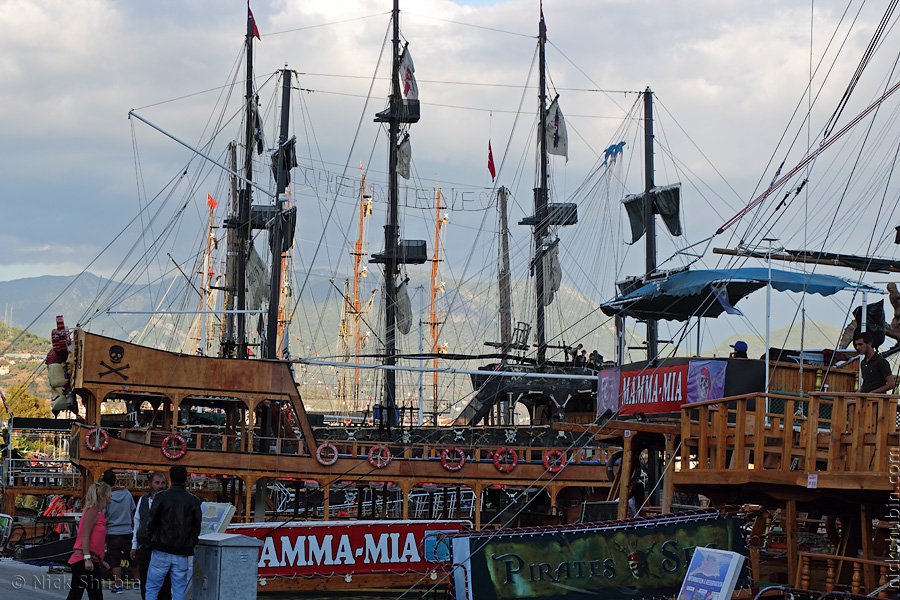 Super Final of Turkey Plage Football League (Turkiye Plaj Futbolu Super Finalleri).
[8]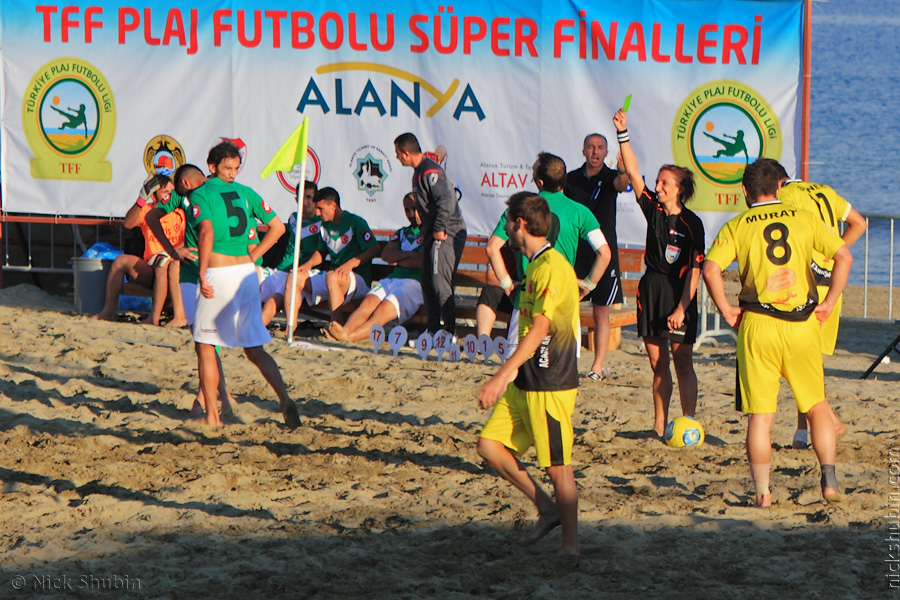 [9]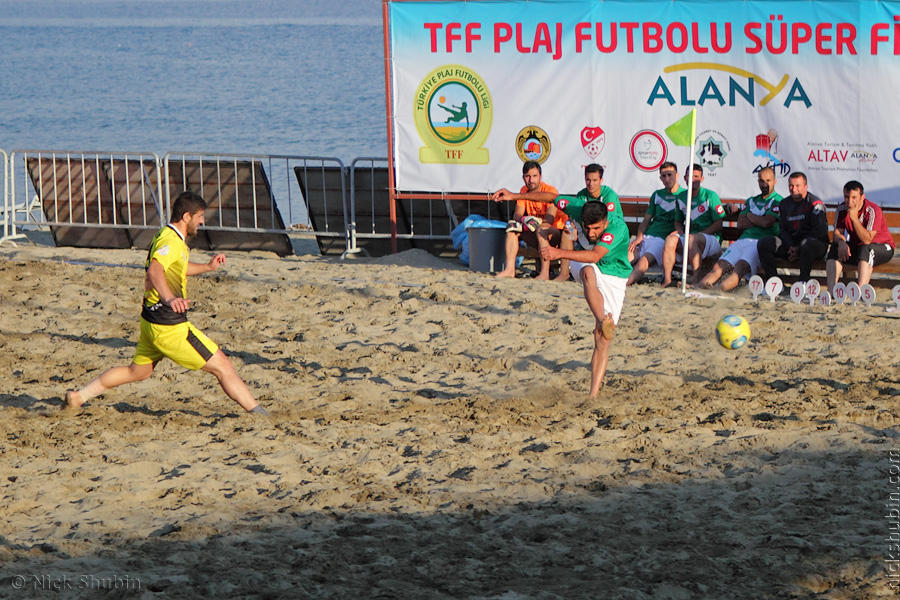 [10]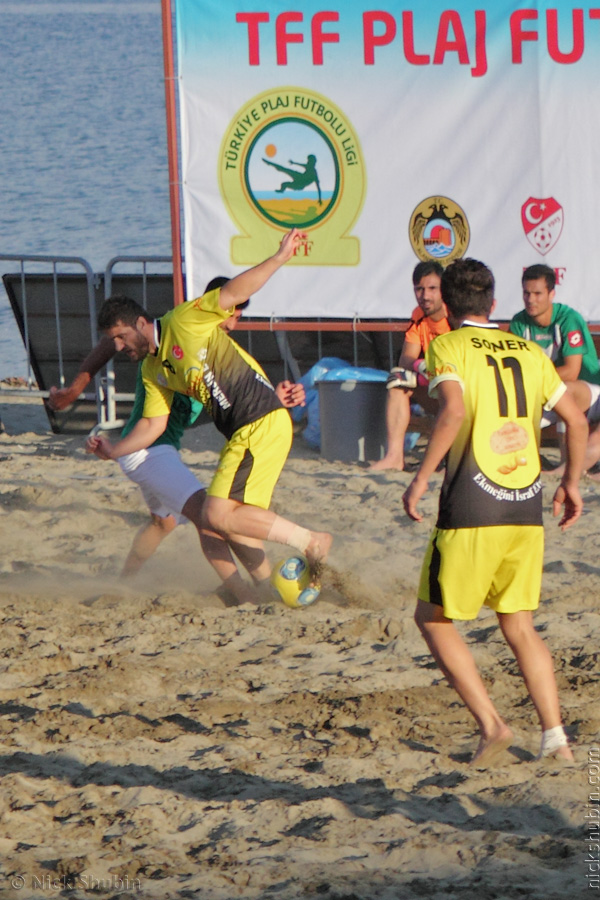 [11]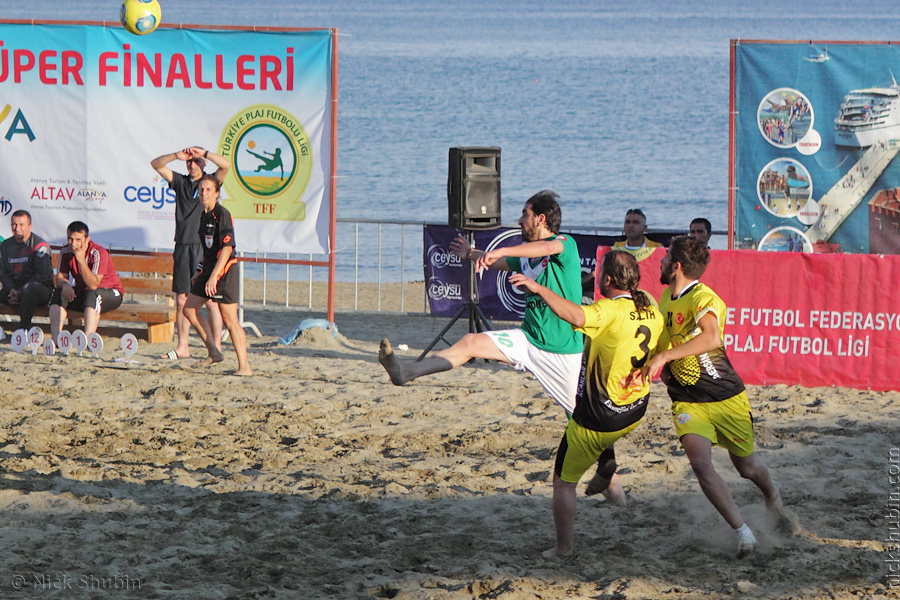 [12]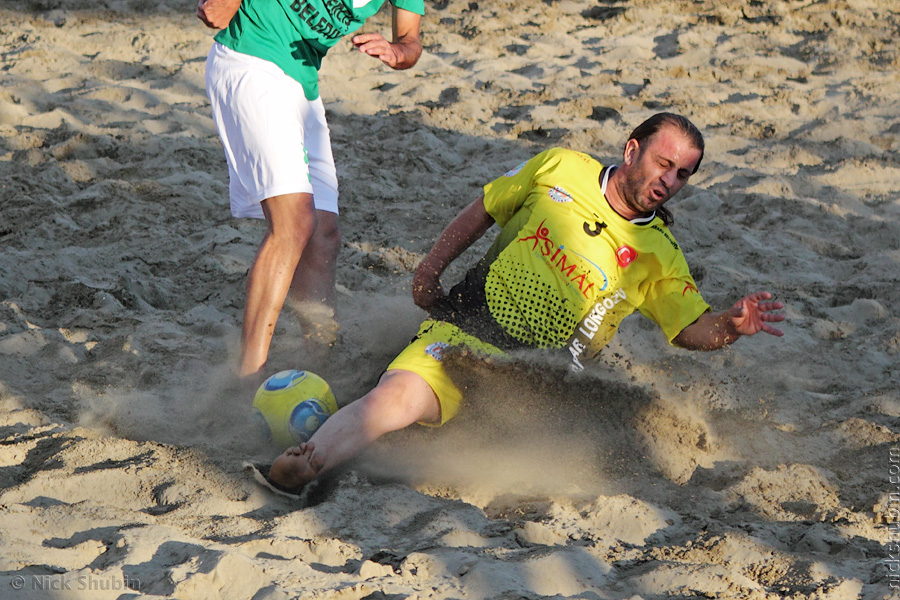 [13]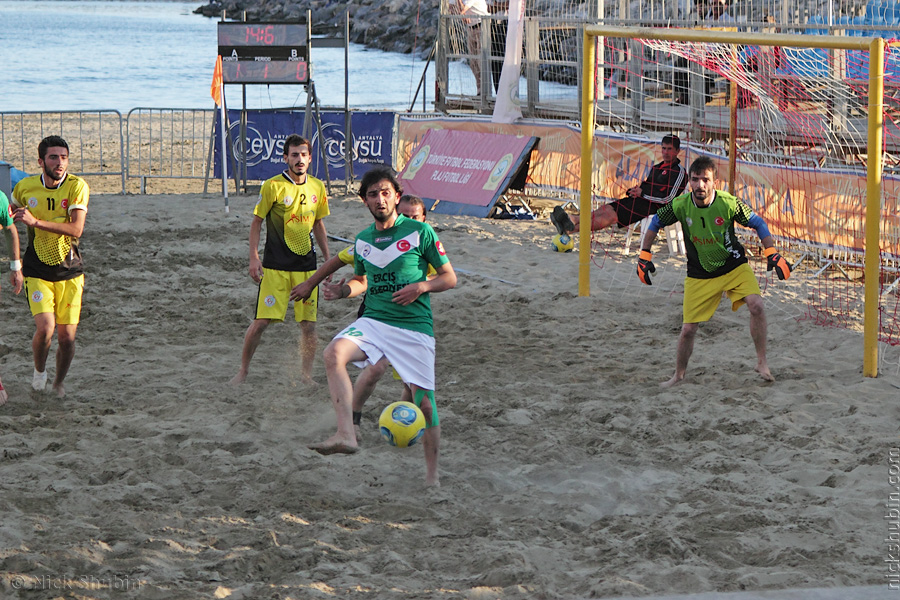 Lighthouse in the Alanya harbour.
[14]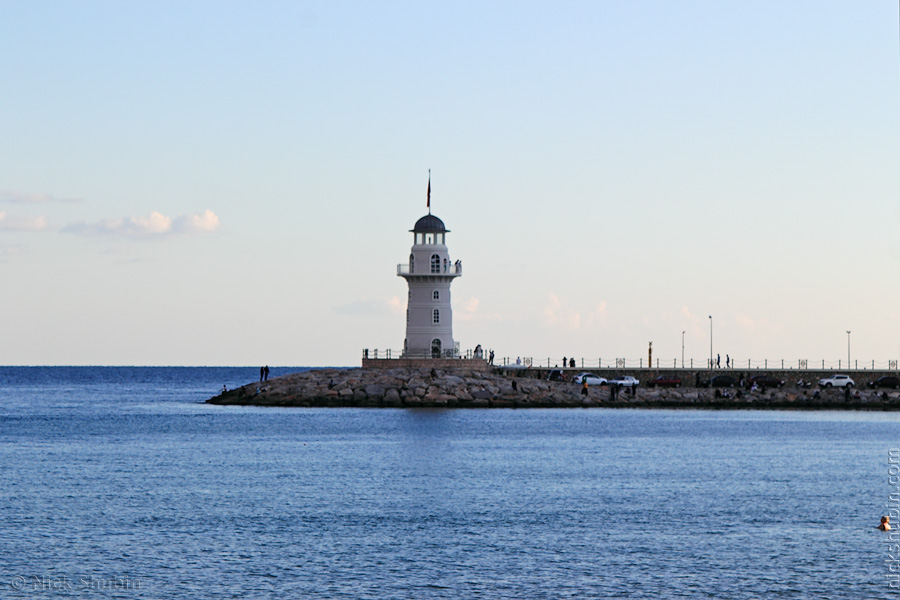 Several pictures with what the locals drive. Small motorbikes and scooters seem to be very popular.
[15]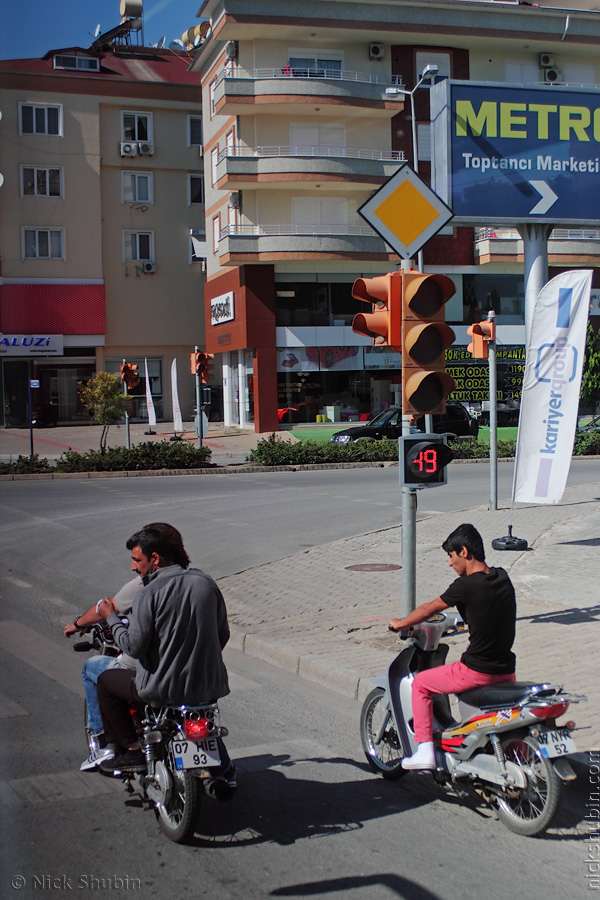 Family scooter.
[16]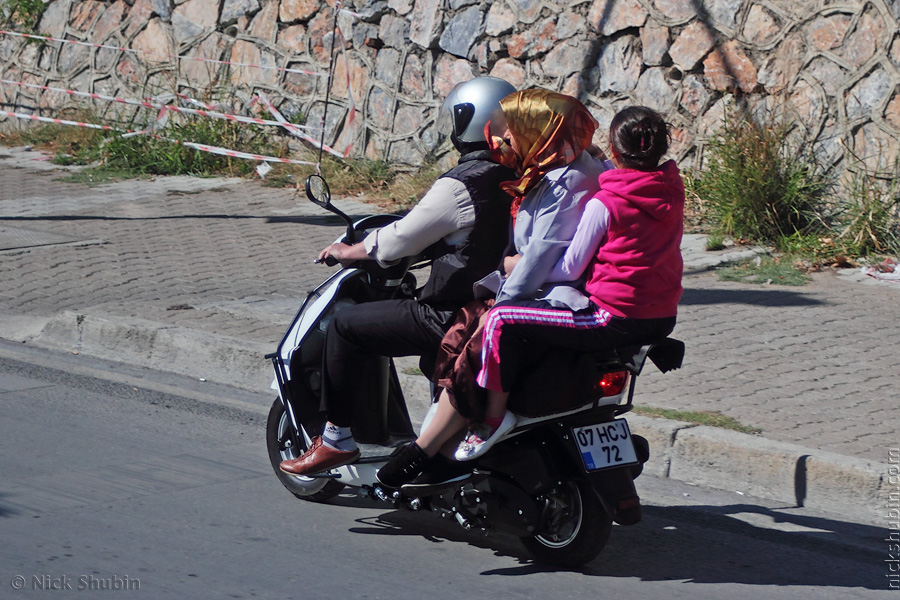 [17]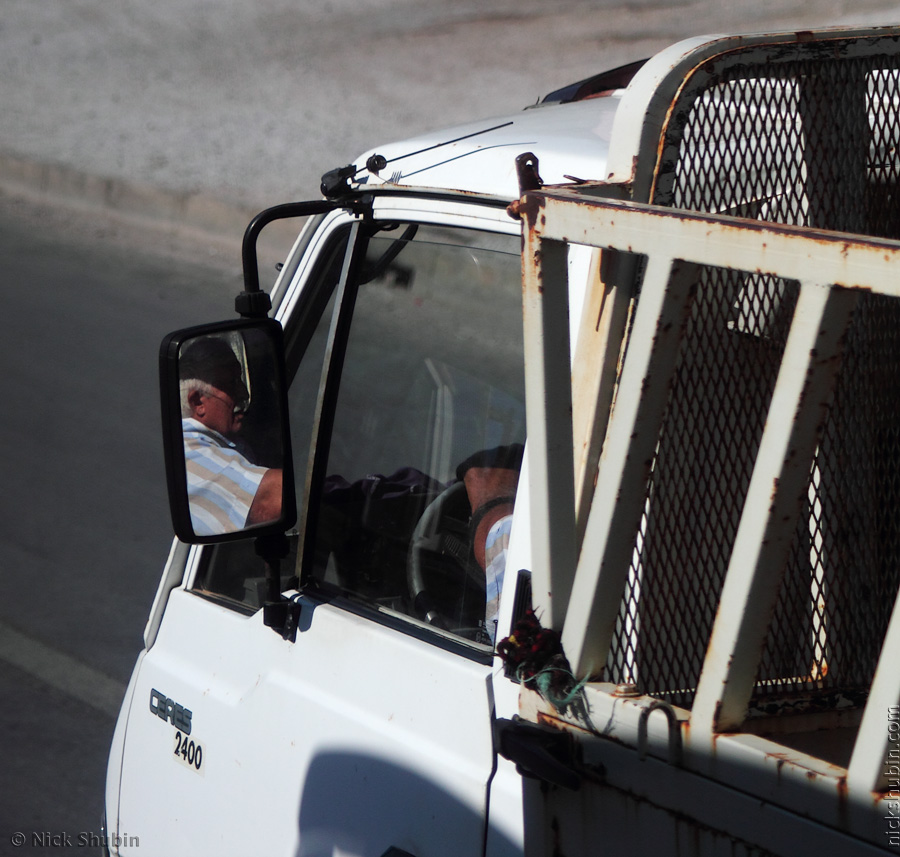 A nice gift to wedding.
[18]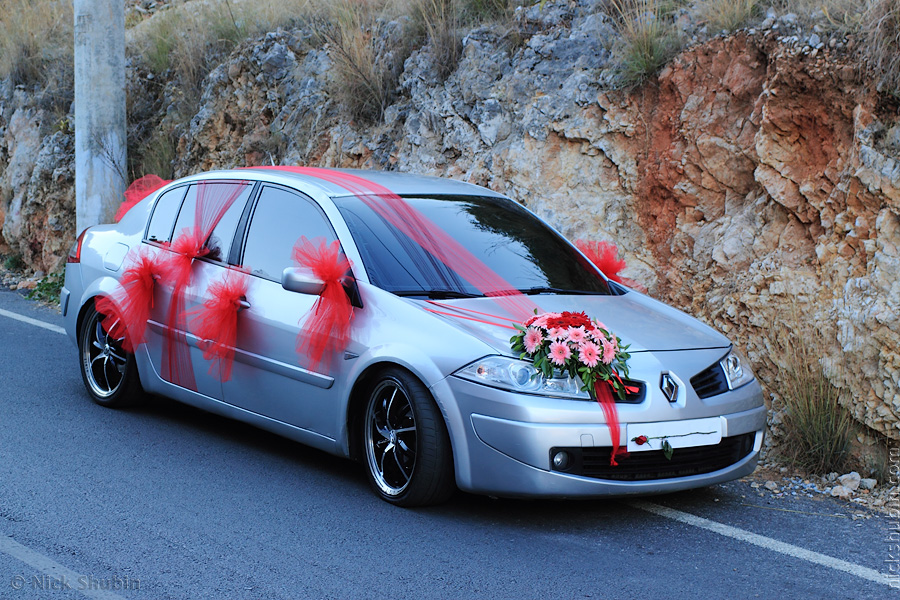 Many of modern cars here are from European car makers. But here are also many interesting old cars.
[19]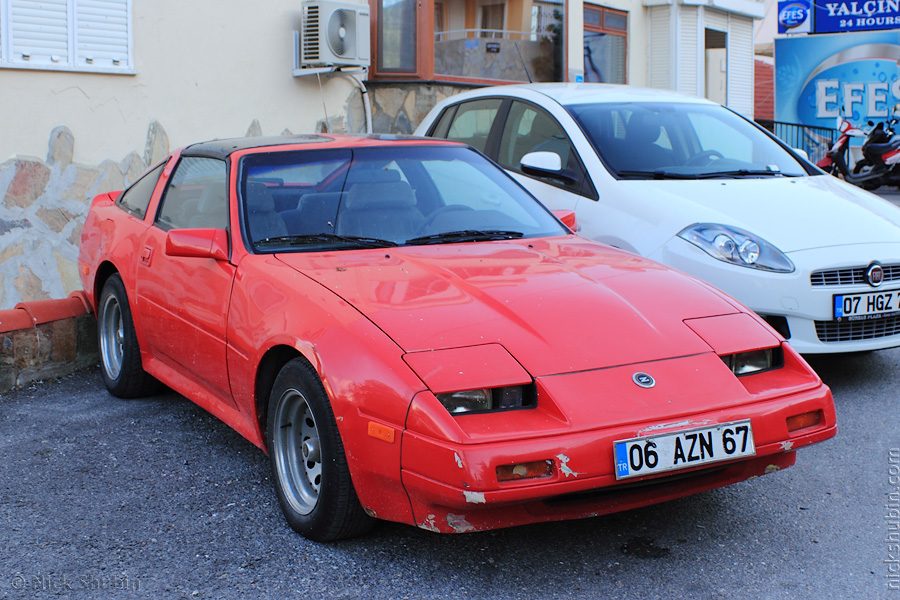 What mark is it? This surviver can be from seventies.
[20]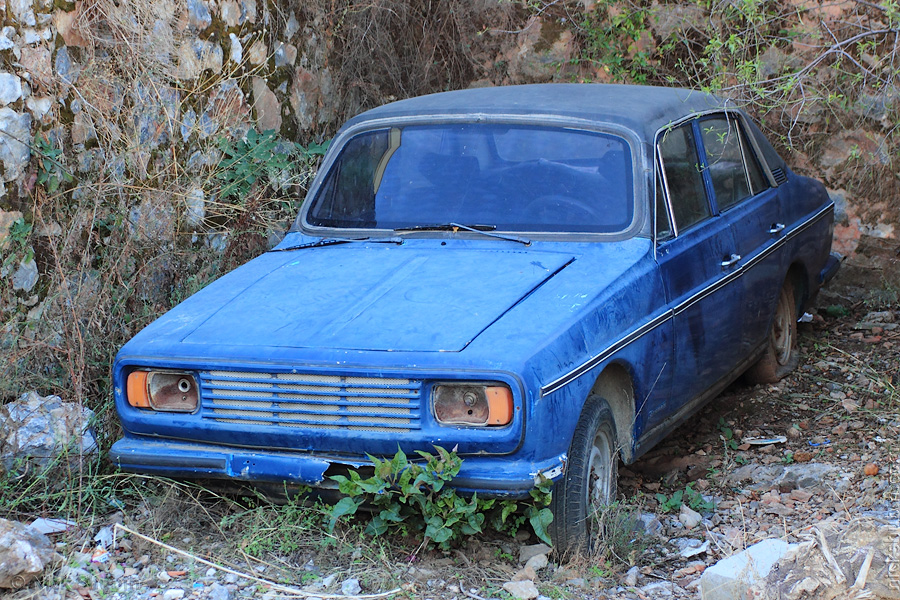 ---
© 2016 Nick Shubin. All rights reserved.