Ukrainian Motocross Cup 2012
Round 3
August 19, 2012
Ukraine, Odessa
The third round of the Ukrainian Motocross Cup took place in Odessa on 18 and 19 of August, 2012. I watched the first day of the races. Juniors, amateur and veterans rode this day.
The opening of the event.
[1]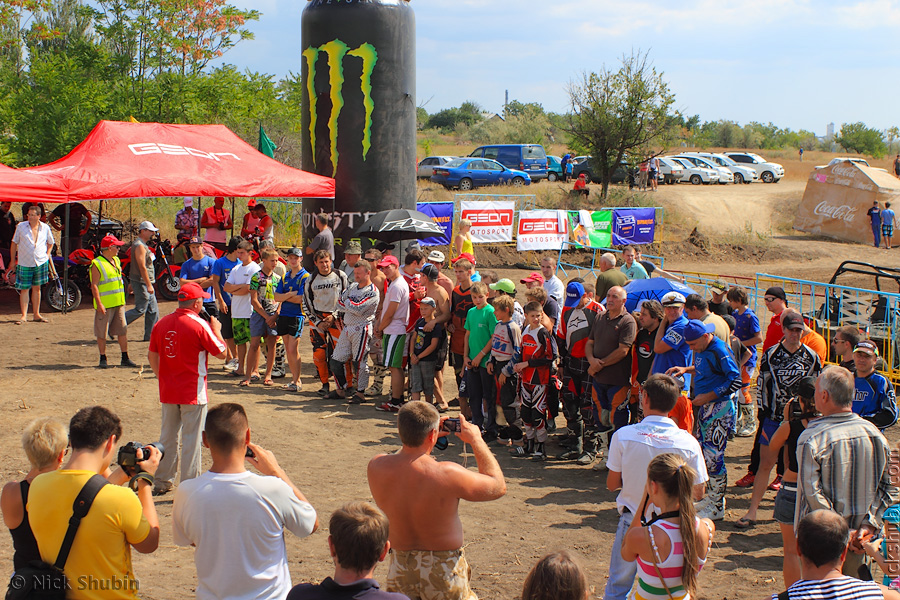 There were a couple hundreds of spectators. Many of them came here to support a friend or family member.
[2]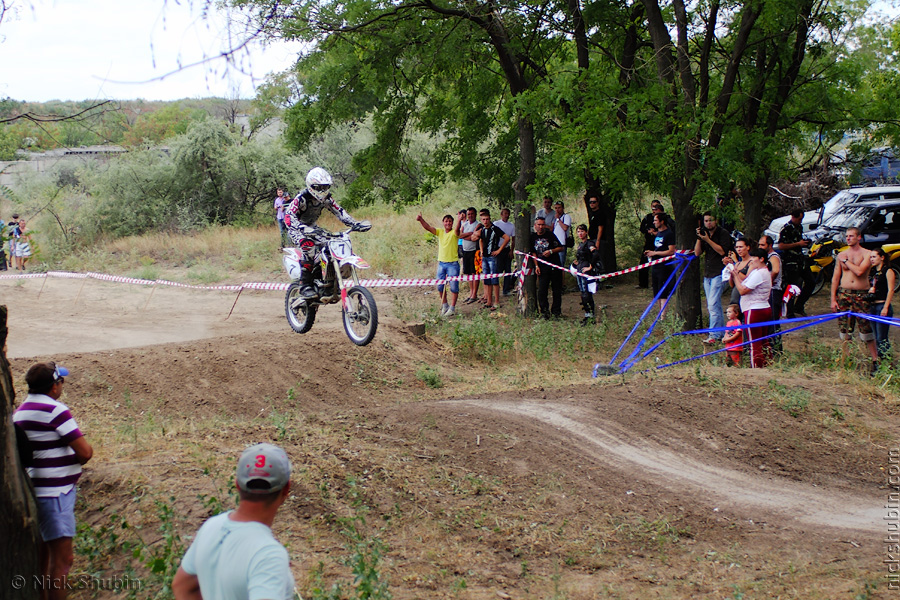 [3]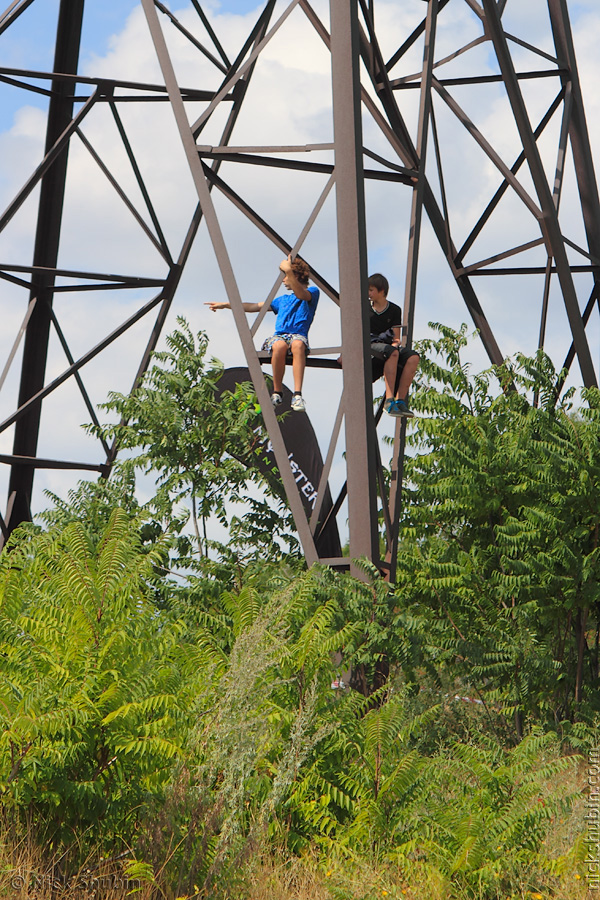 [4]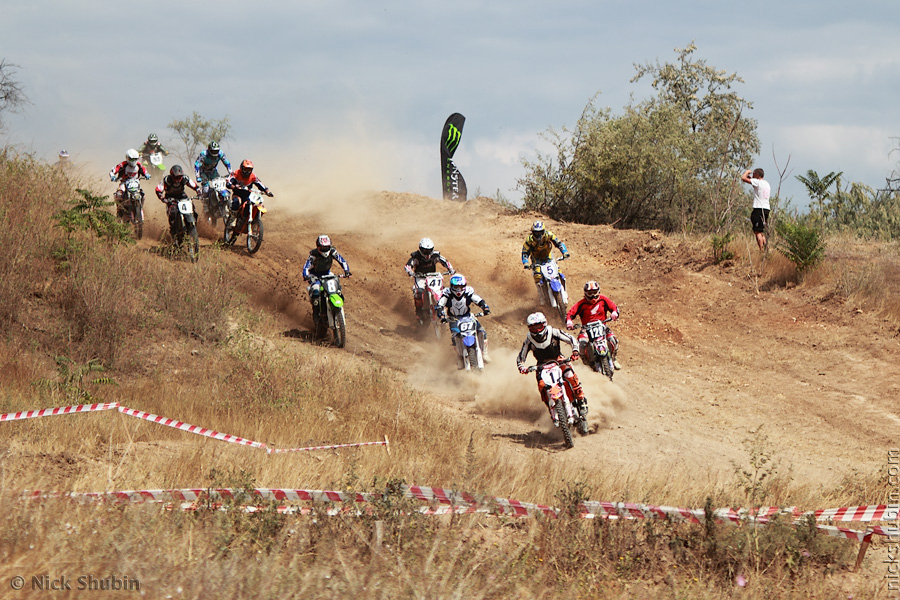 [5]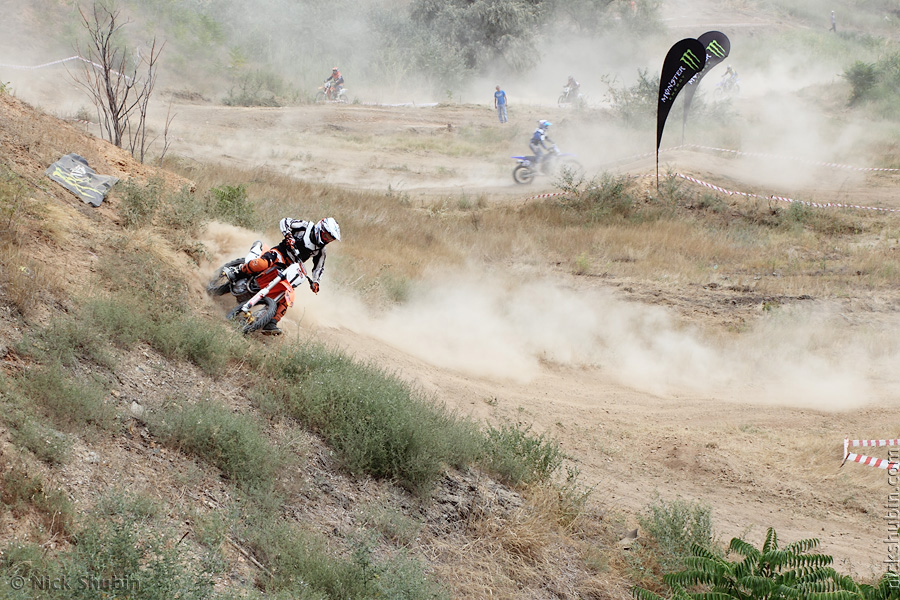 [6]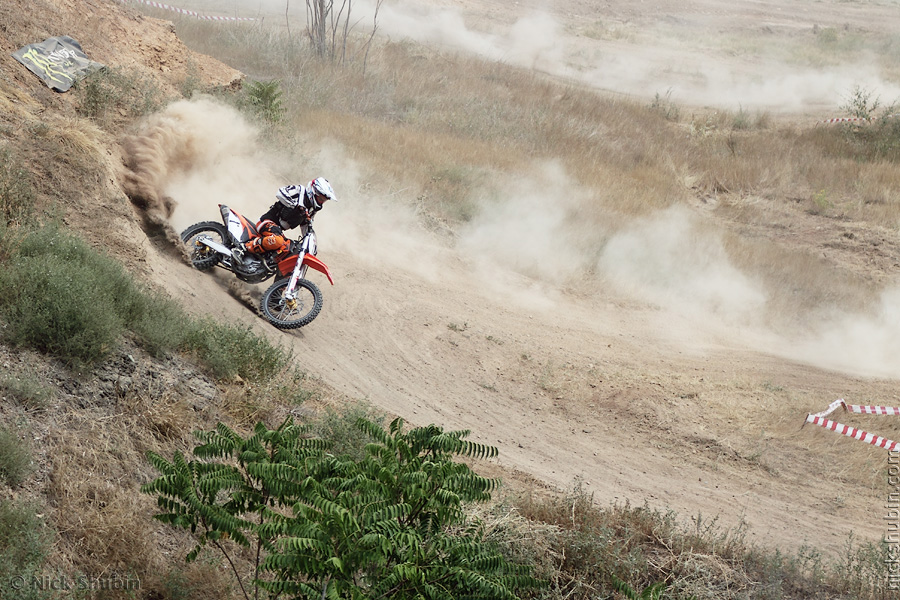 [7]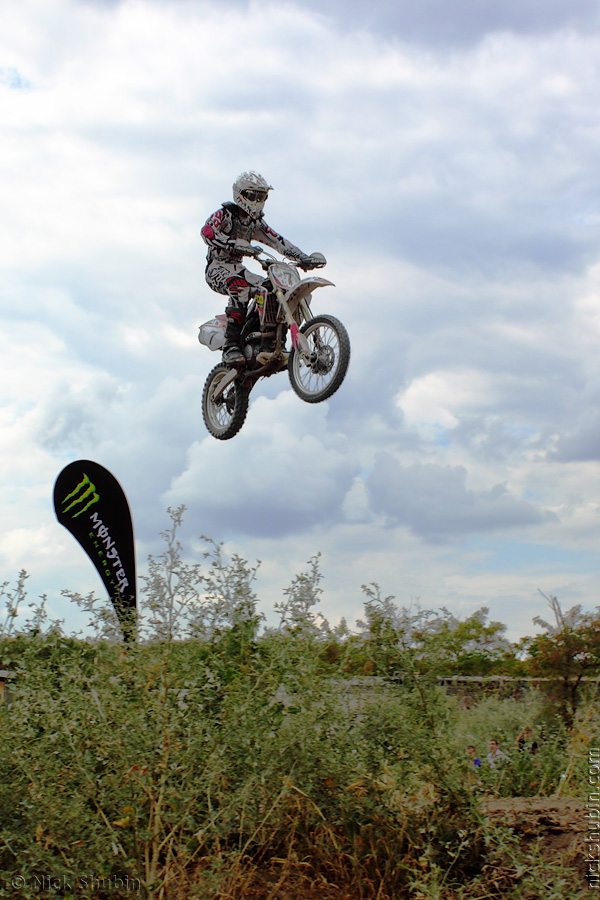 [8]

[10]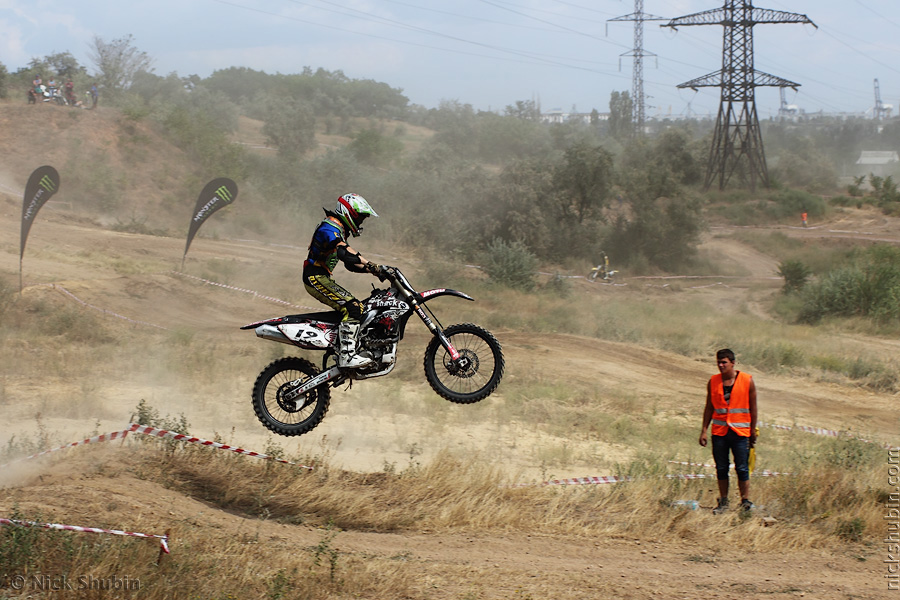 [11]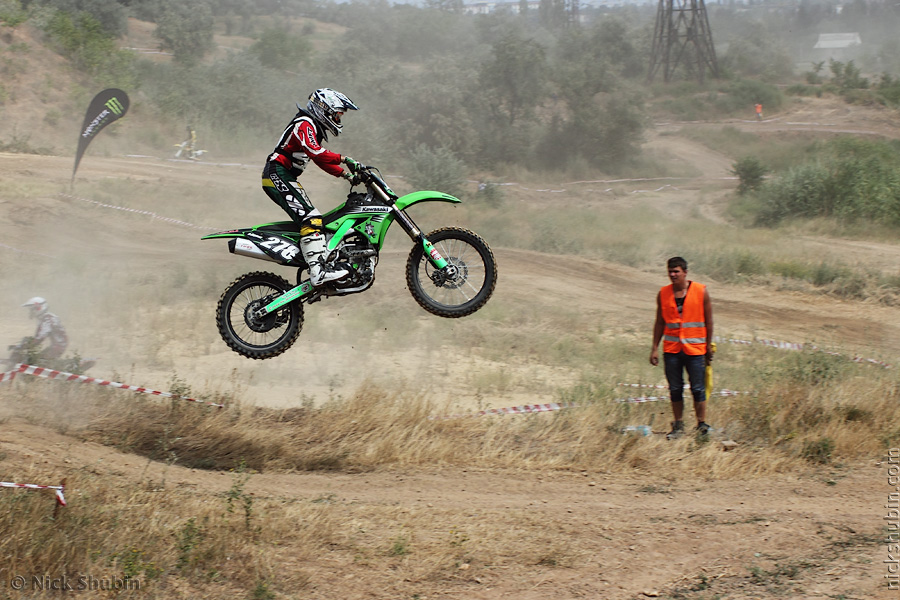 [12]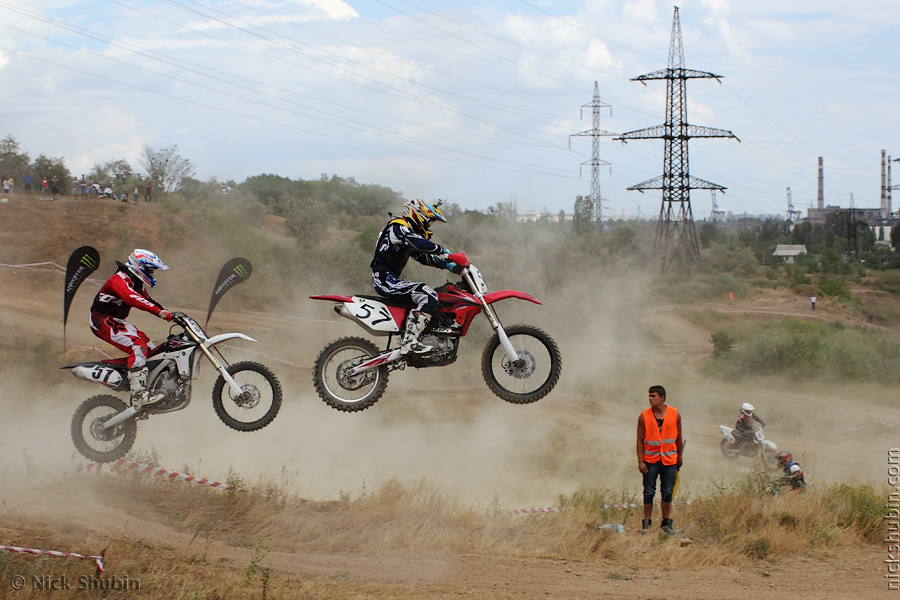 [13]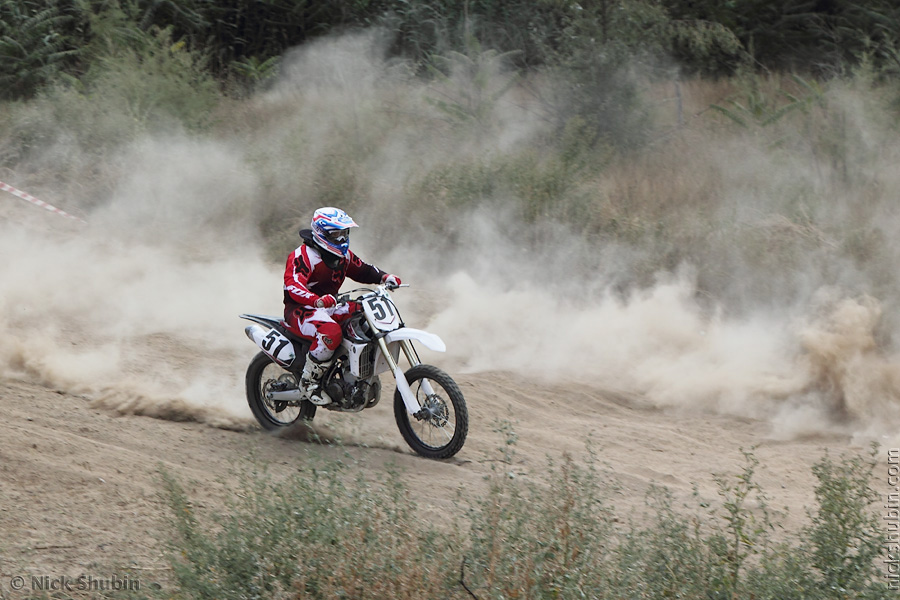 [14]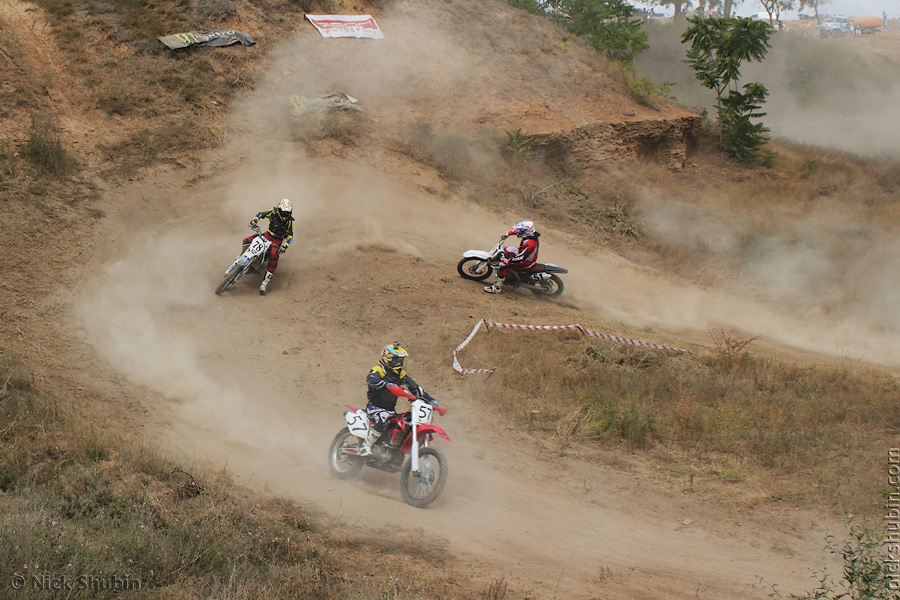 [15]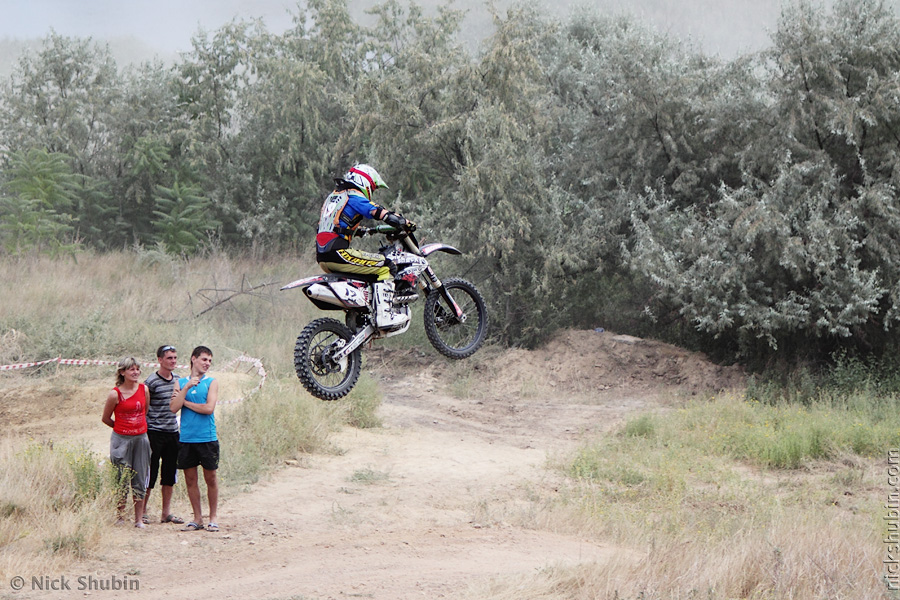 [16]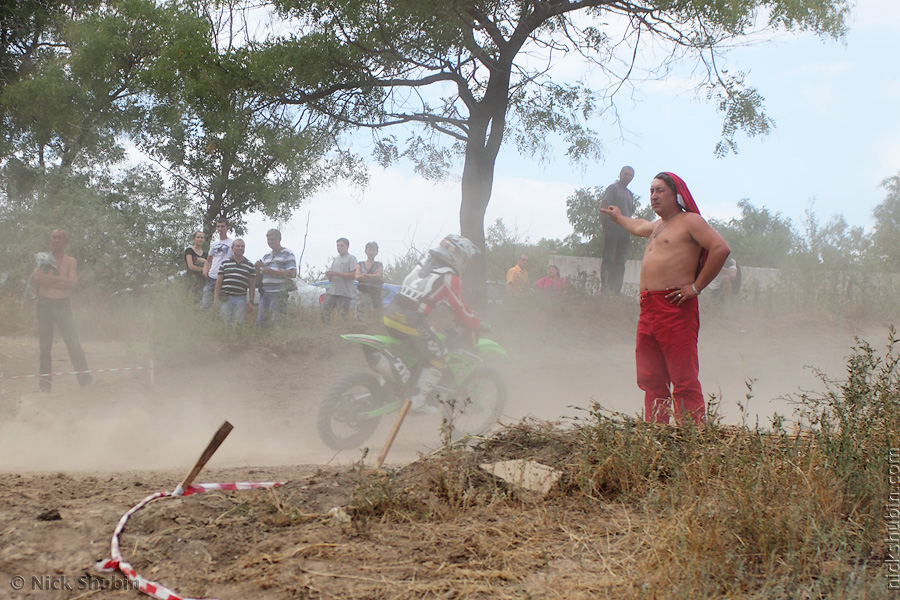 [17]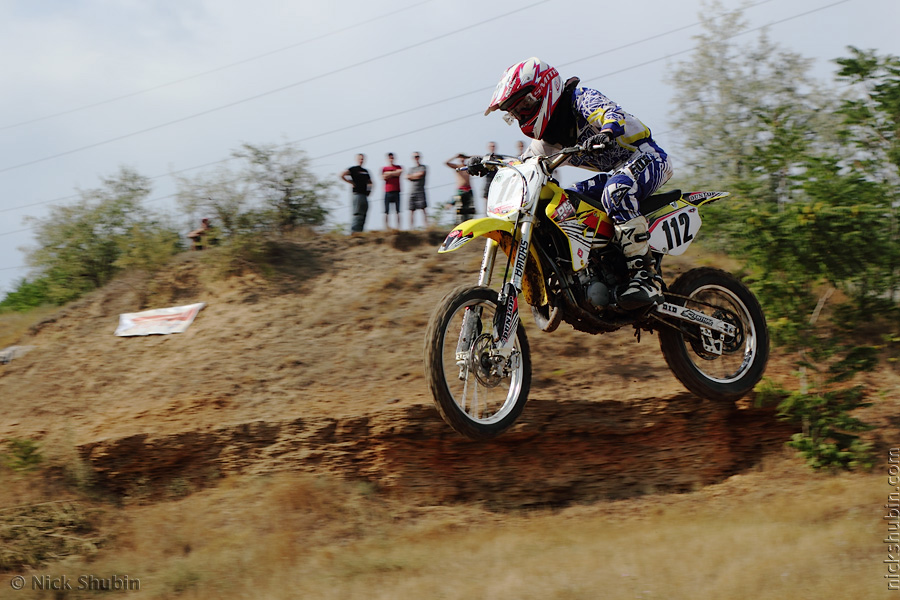 [18]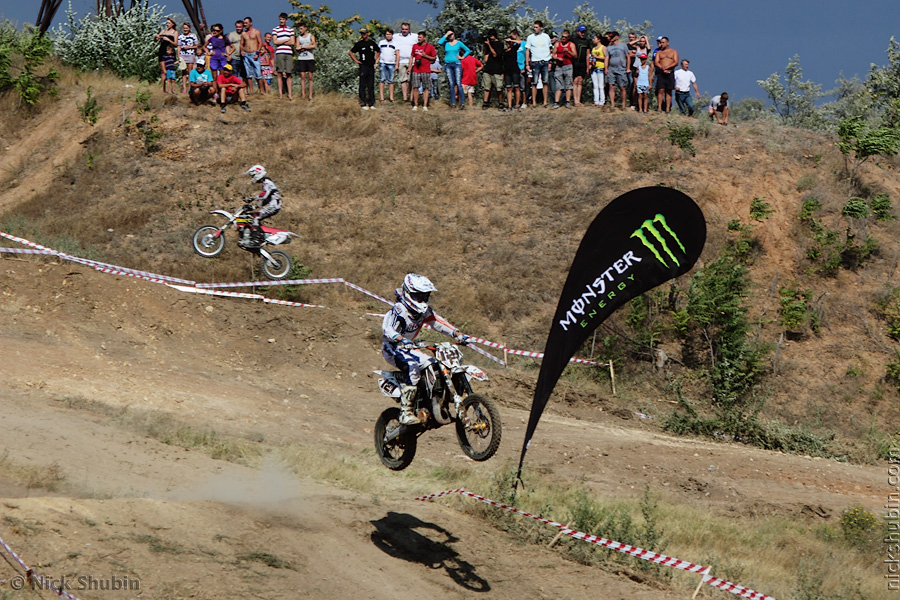 [19]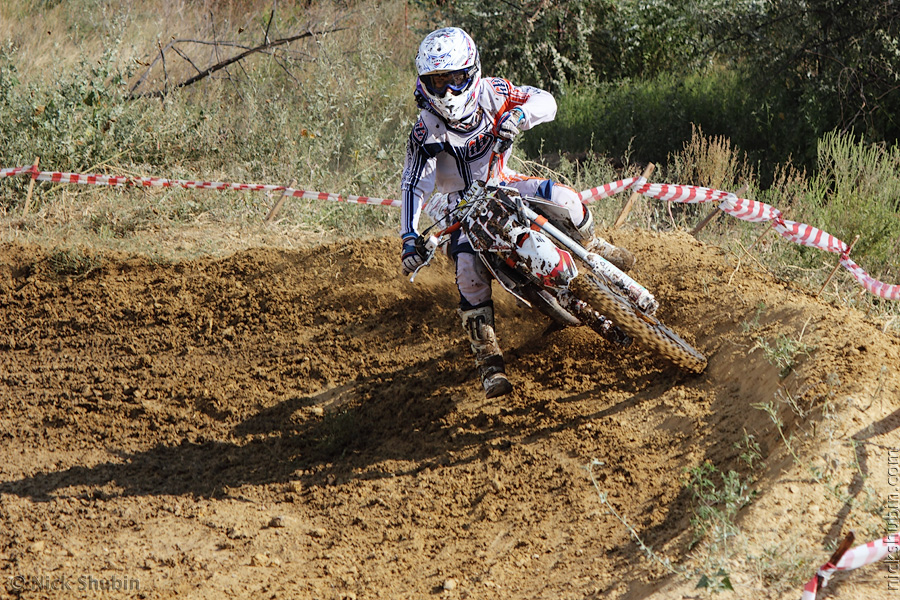 [20]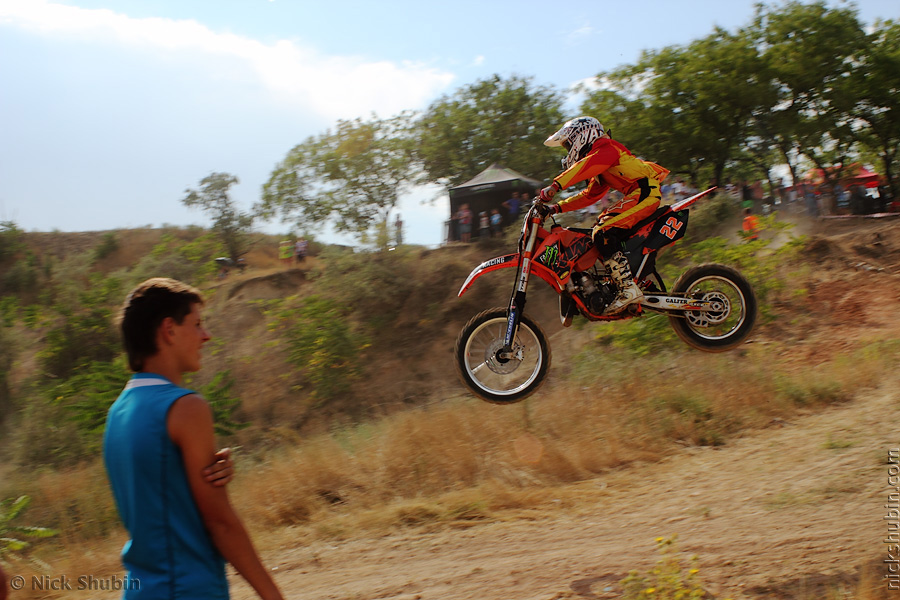 [21]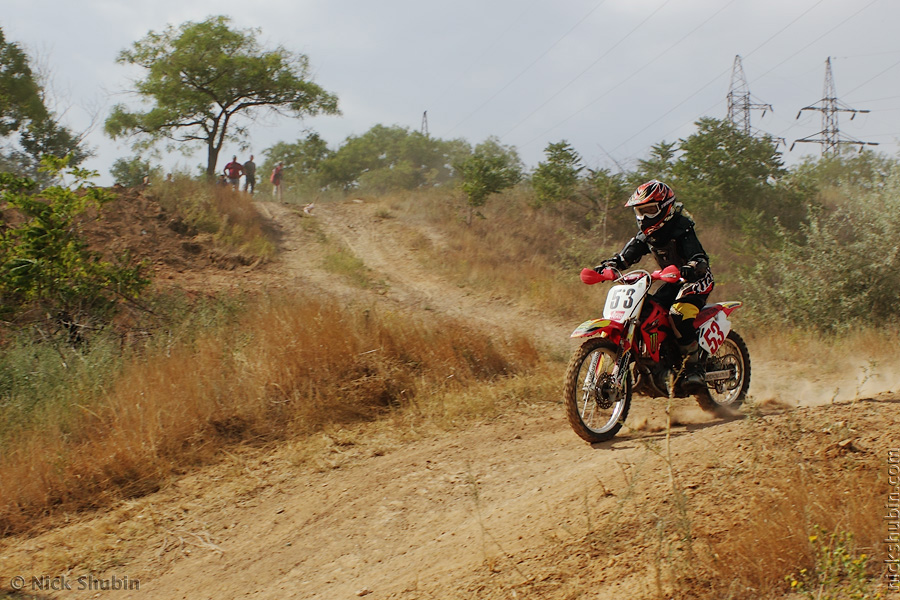 [22]

Between rounds, the soil was showered to make better the adhesion between the tires and soil.
[9]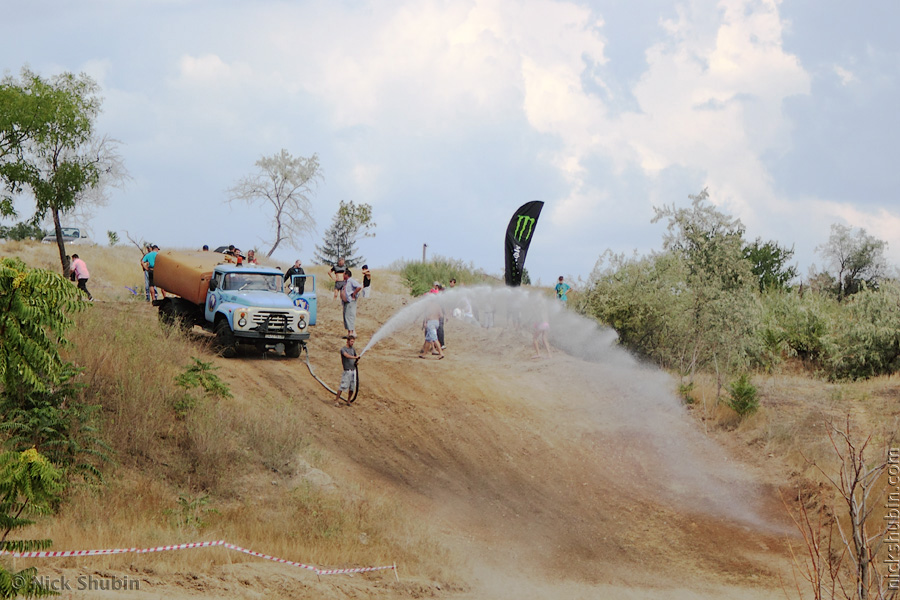 [23]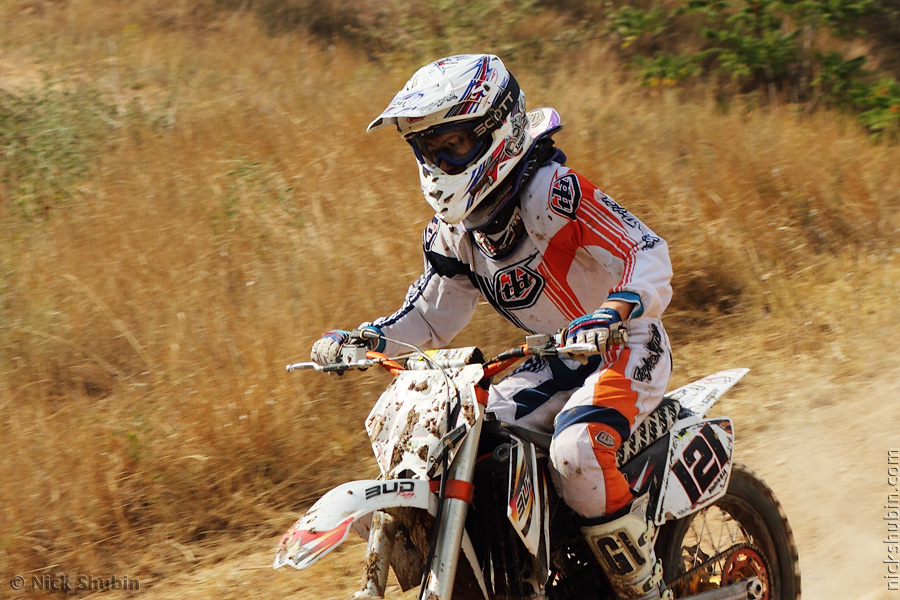 Fight on the curve.
[24]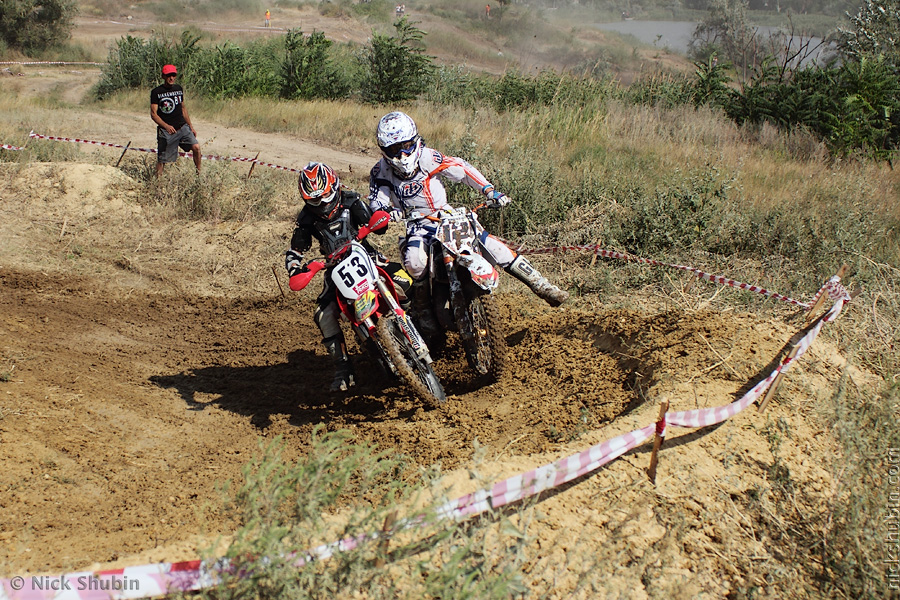 [25]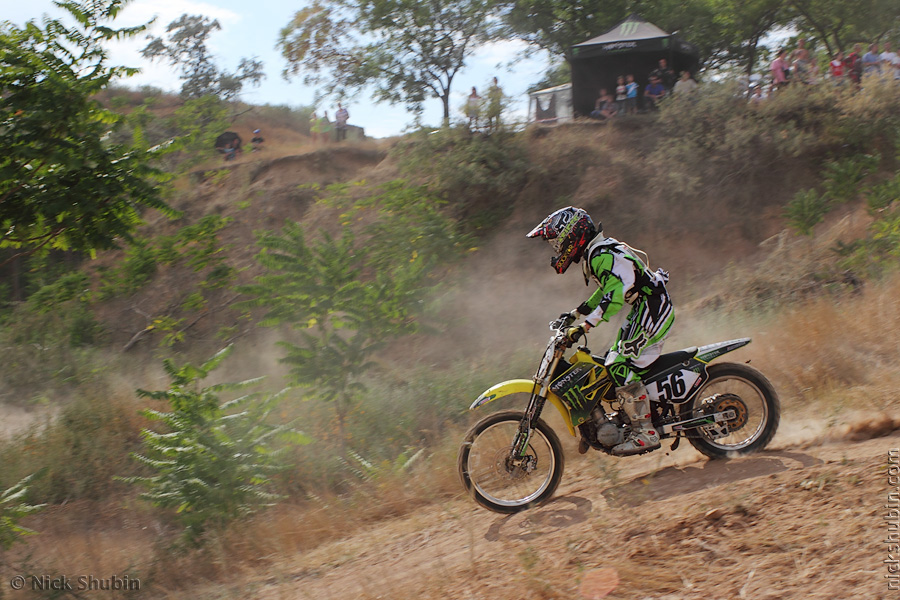 [26]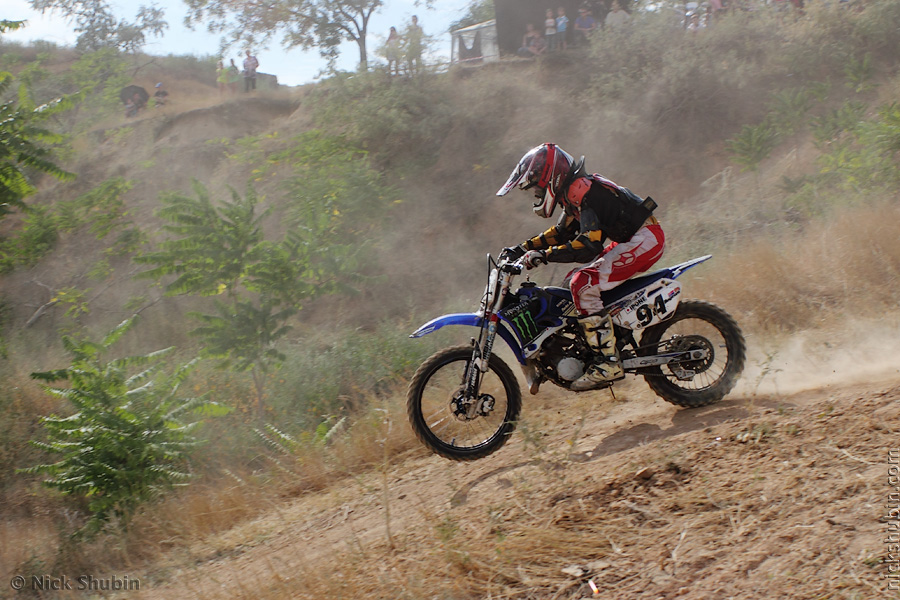 [27]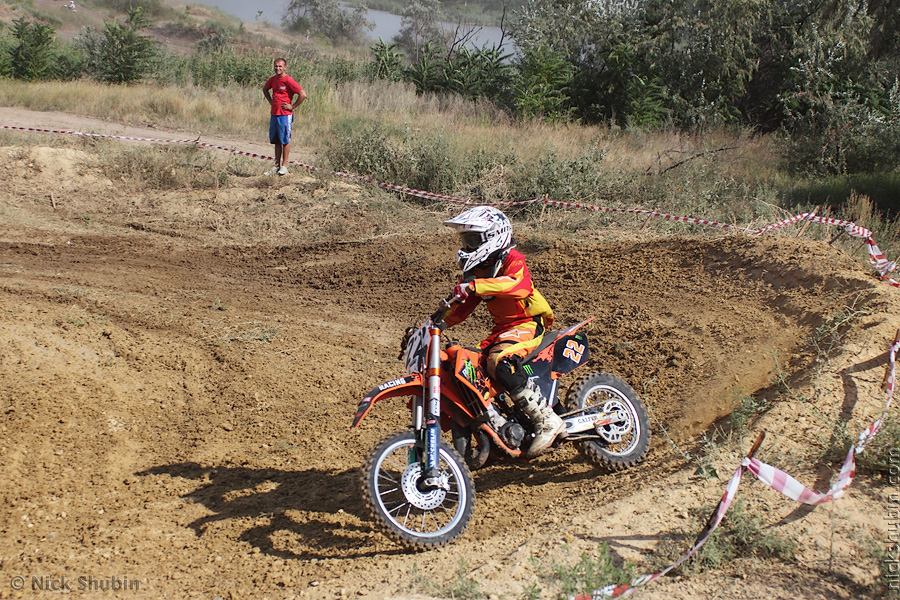 [28]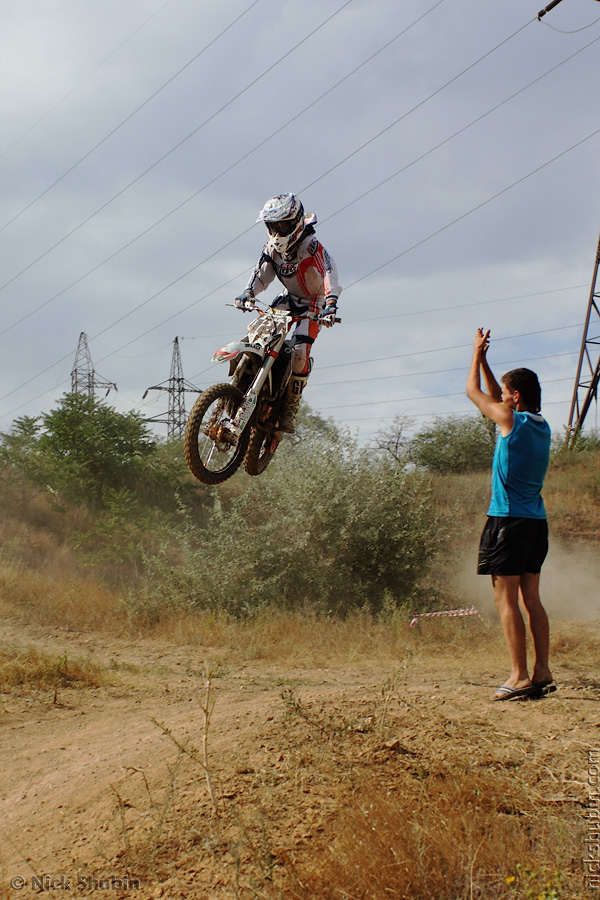 [29]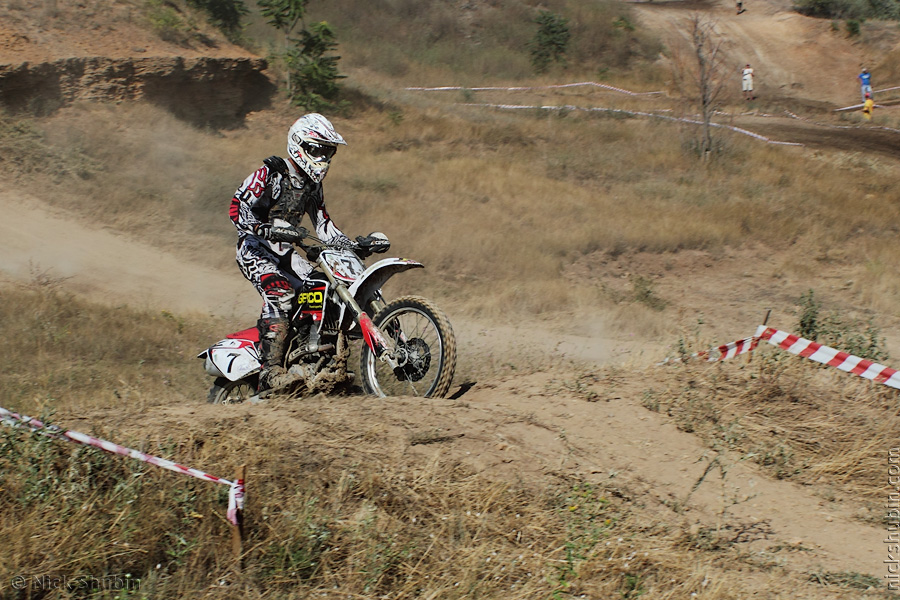 [30]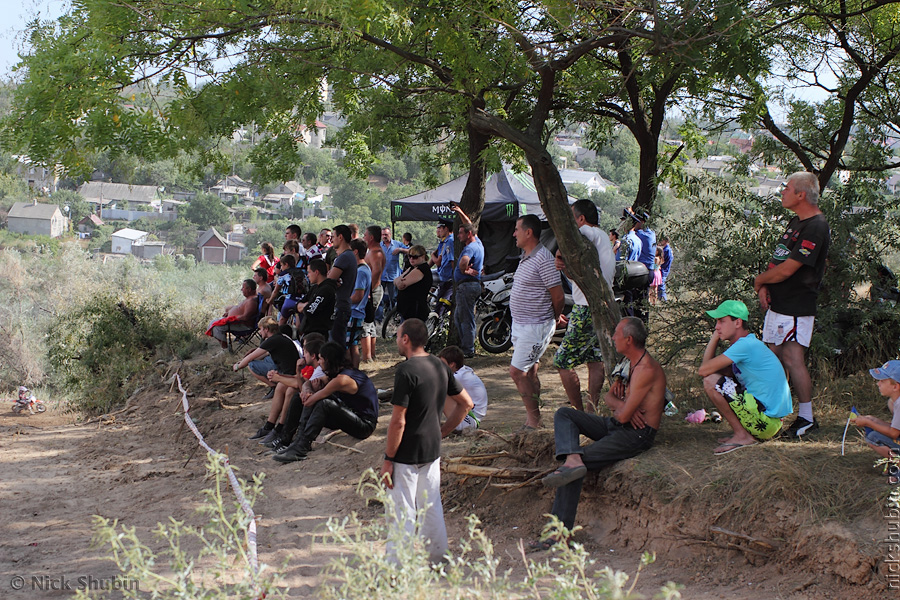 [31]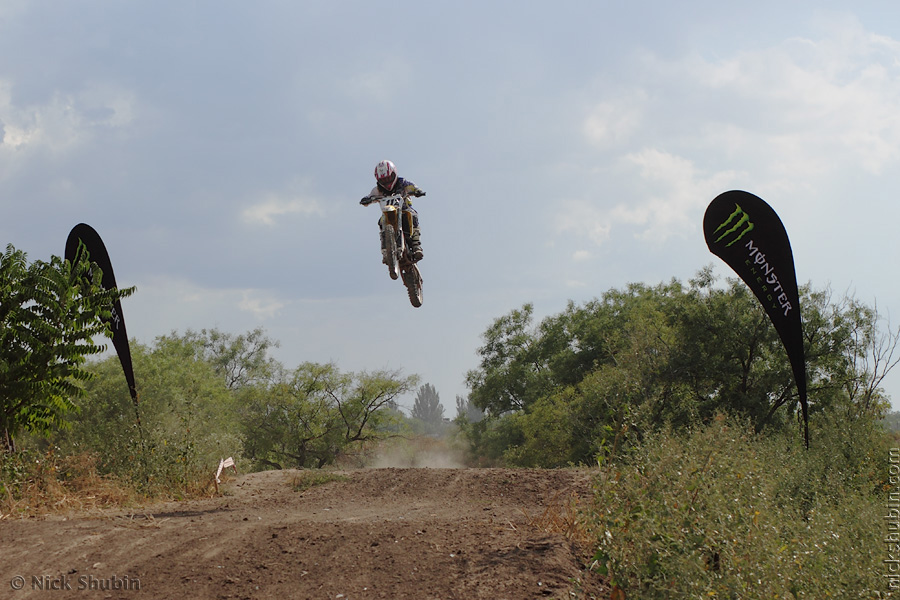 [32]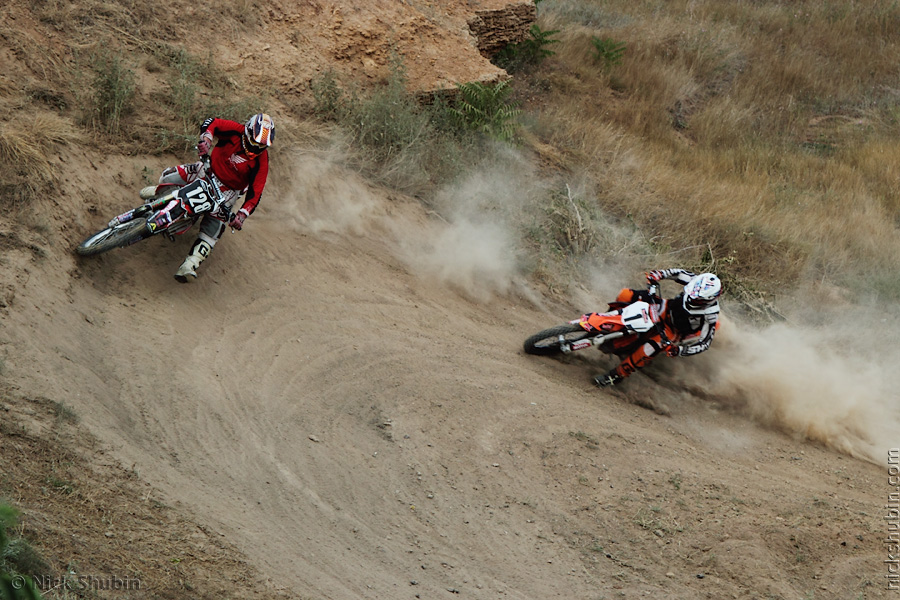 [33]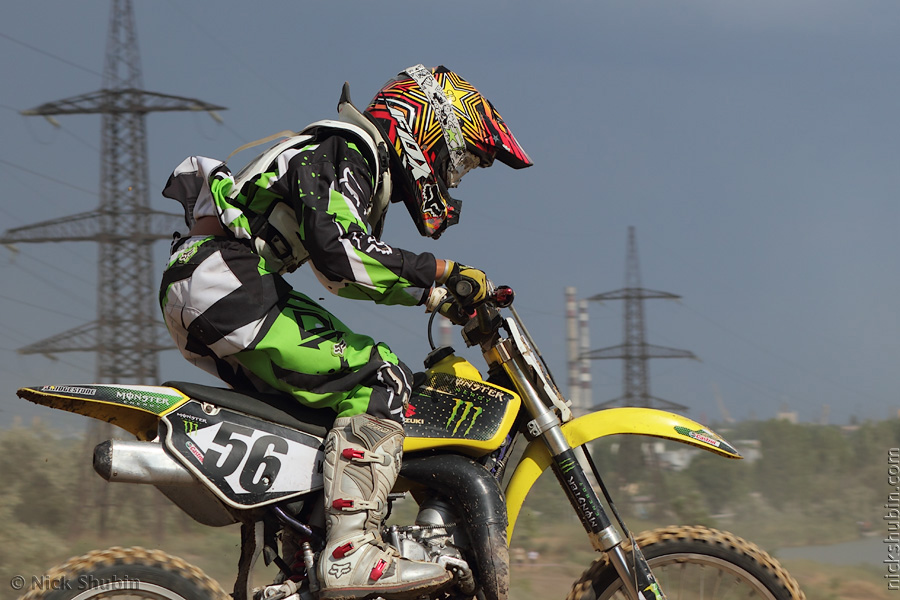 ---
© 2016 Nick Shubin. All rights reserved.